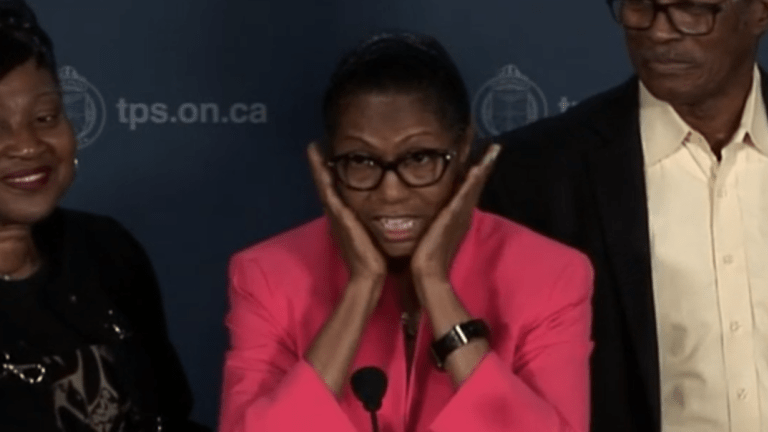 Canadian Mother Reunited With Kidnapped Son After 31 Years
A Canadian mother has been reunited with her son who was kidnapped 31 years ago.
Her son, Jermaine Allan Mann was allegedly abducted by his father when he was just 21 months old, during a scheduled visitation. Following the kidnapping, his father changed both his and his son's names an have lived in the US since. The Toronto police had launched an investigation into Mann's disappearance back in 1987, but they were not to be found.
According to the BBC, the news was revealed last week when his father, Allan Mann, 66, was caught allegedly using falsified documents. Authorities both in the United States and Canada worked together to figure out exactly what was going on. On Oct. 26. Mann's father was placed under arrest in Vernon, Connecticut.
He had attempted to use the falsified birth certificates as part of an application for a rental unit in federally subsidized housing but was identified by facial recognition software.
Mann, now 33, revealed that he had been told by his father that his mother had passed away. He had no idea that she was so close. Lyneth Mann-Lewis flew to the US to reunite with her long-lost son.
"Words couldn't express what I felt," she said. "The words 'Your son is alive, we found him' - that is breathtaking."
"I wanted to see if he was real. I said 'Oh my God, my baby,'" she said.
The mother and son talked for hours, with Mann-Lewis even cooking him a mean before flying back home to Canada.  
Mr. Mann is now facing charges of making false statements in the US and is also facing extradition to Canada on an abduction charge on completion of his prosecution south of the border.
"I am the proof that after 31 long years of suffering one should never give up but be patient, be strong and believe that all things are possible and that anything can transpire," Ms Mann-Lewis said.