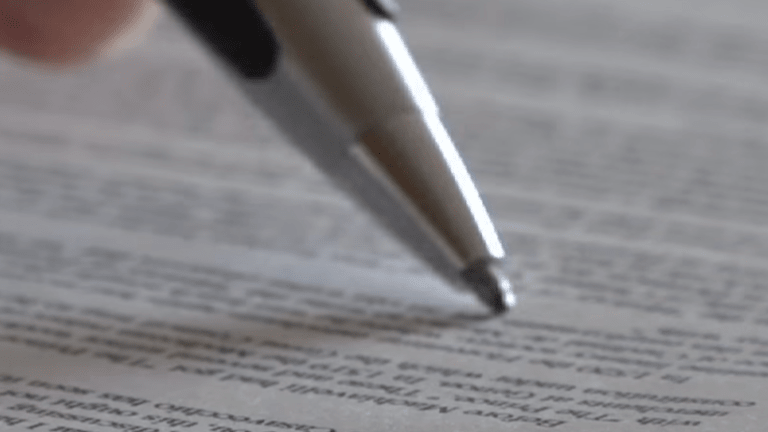 California to offer Medicaid to some undocumented immigrants
The state of California is gearing up to offer some undocumented immigrants free healthcare.
State lawmakers have agreed on a budget to allow the state to open up its Medicaid program to undocumented low-income adults between the ages of 19 and 25. Under the new law, a family of four earning as much as six times the federal poverty level — or more than $150,000 a year — would be eligible to get about $100 a month from the government to help pay their monthly health insurance premiums.
"California believes that health is a fundamental right," said State Sen. Holly Mitchell, a Los Angeles Democrat who led the budget negotiations. 
The program will reportedly cover around 90,000 people and cost the state around $98 million but it has not yet been written into law. The budget agreement must now be approved by the full state legislature. Lawmakers will have until midnight on June 15 to agree on a budget or they risk losing their pay.
"Symbolically, this is quite significant. This would be establishing California as a counter to federal policies, both around health care and immigration," Larry Levitt, senior vice president for health reform at the Kaiser Family Foundation, told AP.
The Trump administration has already proposed a public charge rule that would make it difficult for many immigrants to come to the U.S. or receive green cards if they are found to be likely to rely on public benefits, including Medicaid. It is likely that this bill will face pushback from the White House.