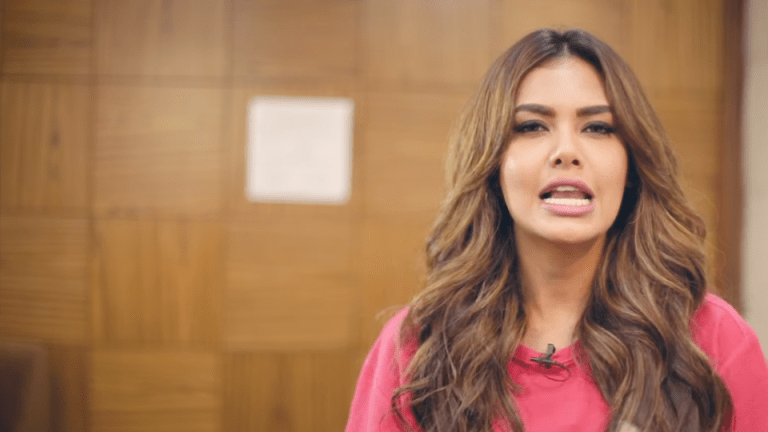 Bollywood star apologizes for messages calling Black football player "Gorilla-faced"
Bollywood actress and Arsenal football team supporter, Esha Gupta, has come under fire for sharing a conversation in which a Black football player was called "gorilla-faced."
Esha Gupta shared her Whatsapp conversation to her Instagram Stories, where she made the racist comments against Nigerian footballer Alexander Iwobi.
In the conversation, Esha's friend reportedly called Iwobi a "gorilla" and said that "evolution stopped for him".
Rather than setting her friend straight, Esha instead replied: "Hahahahahahahahahahahahahahah... I don't know why they don't bench him more."
Of course, her fans were shocked and took to social media to slam the movie star. Esha was then forced to issue a groveling apology for her ignorance.
"Guys I am sorry you thought it was racist. Was bad on my part, being a sports lover. Sorry guys, forgive the stupidity.
"It was us discussing our frustration during the game. Sorry as I didn't realise it was directed towards racism. Laughed over the spur of the moment, which was the game's result guys. Been a victim of racism myself before. But this is not something I am proud of. It was a fault, sorry guys."
But Twitter was not ready to accept her shallow apology. Some are now calling for her to be dropped as an Arsenal ambassador:
Arsenal needs to cut ties with Esha and drop her as ambassador. Racism against its players should not be tolerated.