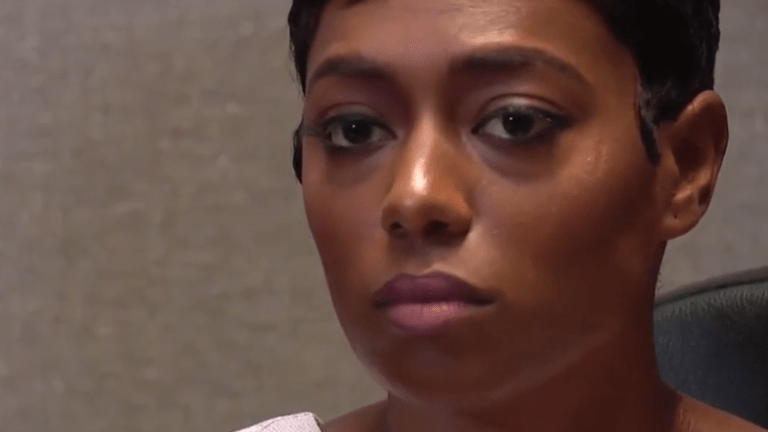 Black woman claims she was denied restaurant service because of her race
A Black woman has filed a class action lawsuit against a restaurant, alleging that a bartender refused her service because she was Black.
Liah Gant told Fox 2 that she was sitting at the bar at J. Alexander's and was asked to give up her seat for two white men. When she refused, the female bartender allegedly denied her service and poured her drink down the sink.
"I had done nothing wrong; it made me feel invisible. It made me feel I didn't deserve to be there," Gant said. "I immediately got up and went to management. She said that I shouldn't be upset because a drink wasn't thrown on me." 
Gant then escalated the incident to a manager. The manager first offered to sit her elsewhere in the dining area. She alleges that when another Black customer tried to stand up for her, they were heckled by a white customer and had food thrown at them.
Gant held a press conference on Monday alongside her lawyer, Maurice Davis, and another patron, Jerrick Jefferson, who said he was also discriminated against on the same night.
Gant claims that she was also physically pushed out of the restaurant by staff, while the white customer was "protected" inside the restaurant and allowed to leave through the back.
"It's been a very traumatic experience. And then as I'm exiting the restaurant, to be physically pushed out by staff, while someone [else] is protected, that's called me … [the] b-word, saying f-you and all types of things, it just shows that no matter how innocent you are, no matter how innocent I was, I was still not protected. They chose to protect that other individual, and that deeply saddens me."
A suspect has been identified, and a detective has been assigned to investigate.