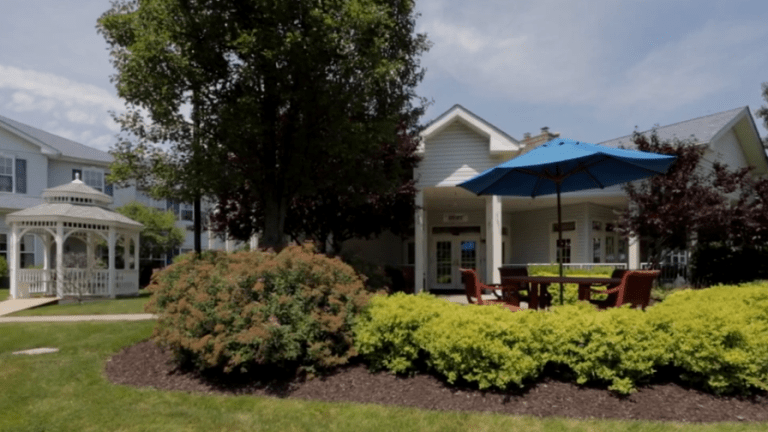 Black nursing home exec awarded $6M in racial discrimination suit
A Black nursing home executive was awarded more than $6 million in a New Jersey discrimination suit after her boss allegedly reversed her promotion because of her race.
Rebecca McCarthy alleged that Alison Fitzpatrick-Durski, commented that she didn't want "a black person walking around her in a suit as a VP" and instead wanted her "in scrubs, flats, and a lab coat," the report stated. She was then fired just a day later.
"I am very happy that justice was served," McCarthy told Atlanta Black Star on Wednesday.
The jury awarded McCarthy $4.1 million in punitive damages and about $1.8 million in compensatory damages to the former executive per the New Jersey Law Journal reported.
"A black person just like any other hardworking qualified person deserves to hold a VP title and wear a suit without discrimination," McCarthy said. "Ms. Fitzpatrick-Durski made it clear to me on her first day on the job that she didn't want to see a black person in the VP position."
But it appears that her battle is far from over.
CareOne, a New Jersey-based post-acute nursing and assisted living provider, is now challenging the judgment.
CareOne states that although it respects the jury's verdict, it believes its decision "was just plain wrong." They have since filed a motion seeking to dismiss the verdict.
"CareOne is an organization that has a well-known track record for encouraging and celebrating diversity at all levels of the organization. This is obviously only the first stage of a multi-stage legal process, and we are confident that the facts, in this case, will serve as vindication as we pursue all avenues of review and appeal," they said in a statement to McKnight's.