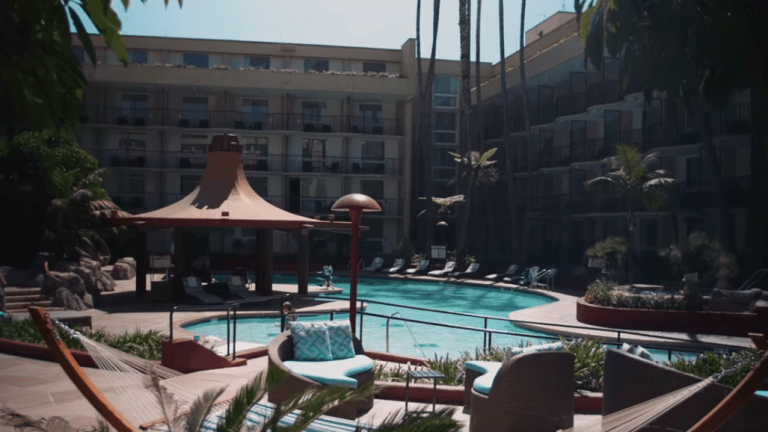 Black Marriott Exec told to Dance for white Colleagues
A Black man is suing after he claims that he was asked to dance during meetings as entertainment for his colleagues.
As if that wasn't humiliating enough, a photo of the character Buckwheat was used to represent him during a team-building exercise.
According to NBC News, Daryl Robinson, a former sales executive for Marriott Vacations Worldwide is now suing the company for "s suing for unlawful race discrimination, unlawful race harassment, failure to prevent race discrimination and harassment and retaliation for opposing forbidden practices."
Robinson claimed that he was the only Black member of staff on his team who sold timeshares to vacationers and that he was regularly asked to dance to music, mainly Michael Jackson songs, by his white colleagues.
John Dalton, Robinson's attorney, told NBC News that Robinson was singled out and embarrassed while at his offices in Palm Desert, California.
"Admittedly, one time, he did get up and dance," Dalton said. "There were a number of times he was asked and he was like, 'No, no thanks.' And when he did get up, he was the new guy. He didn't want to make waves."
It's a wonder that even in this climate, companies still continue to brazenly subject their Black employees to such overt discrimination. We wish Mr. Robinson all the success in the world with his lawsuit!