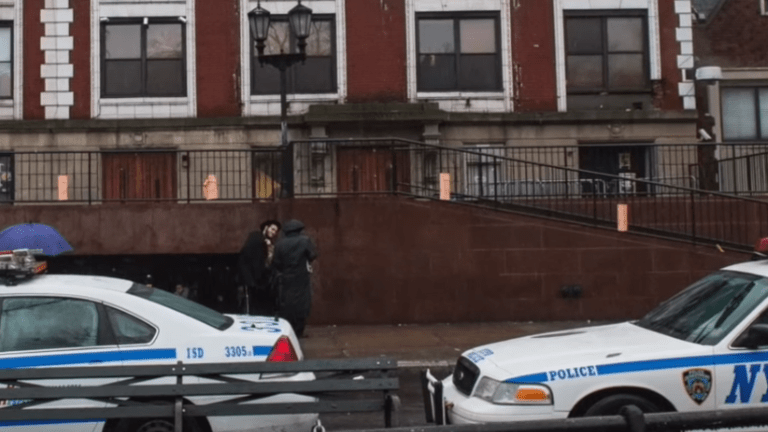 Black D.C. homicide detective claims he was attacked by two racist white officers
A Homicide detective from D.C. has spoken out about the racism and violence he faced at the hands of two white officers.
According to The Washington Post, Jed Worrell, who is Black, was heading home one mid afternoon in September after a long shift.
On his way home, Worrell claims that he entered a police substation to use the restroom and get a Diet Coke while wearing his civilian clothing. Worrell says he was sporting a Brooks Brothers shirt, slacks, and a bow tie. It was not the first time that he had visited the station and did not expect there to be any issues.
Worrell says that he used his police-issued security card to swipe through the front door of the station and another entrance to a secure area. A fellow police officer then asked for his ID, which he gladly presented before another Sargeant asked him again to identify himself.
A verbal altercation between Worrell and two sergeants ensued, and Worrell ended up throwing one of the officers into a window and the other pulling out his stun gun and handcuffing Worrell, according to the police report.
Worrell says he only became physical after they grabbed him by his shoulders while his back was turned to them.
He believes that the attack was racially motivated and filed a complaint with D.C.'s Office of Human Rights, claiming the sergeants targeted him because of his age and race.
"I felt a sense of humiliation as though I was expected to kowtow to the sergeants," Worrell wrote to the city's equal employment officer. "I was profiled simply based on the way I look, different with dreadlocks."
Police have confirmed that an internal affairs investigation is underway. The officers involved in the incident have been identified as Kyle Kimball and Stephen Amodeo. Both remain on active duty.
Worrell is currently on sick leave due to neck injuries he says he received during the fray. The incident has left his jaded.
"I believe that the majority of police officers are good and fit into the scheme of what is needed in law enforcement. I don't think these guys are good officers or fit into the scheme of law enforcement. My trust is gone. I don't know what to think about them anymore," he told WaPo.
"I still have a love for the job and the work that I'm doing," Worrell said. "But I'm really having difficulty knowing if I kind of fit in anymore, if I'm considered a dinosaur or a rare bird."