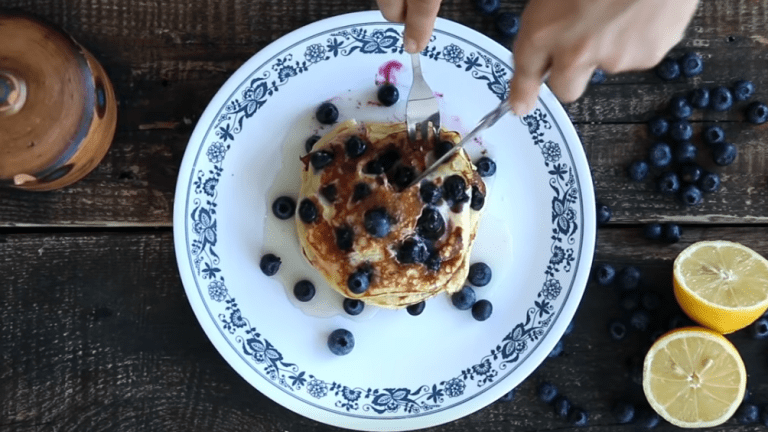 Black waiter alleges he was sent a food order with the N-word; Manager says it was all a 'joke'
A Black Arizona State University student claims that he was given a food order with the n-word on it from his restaurant coworkers. 
21-year-old Rakevion White recalled the incident via an Instagram post this week. White shared a picture of the slip, which said, "n*gga order." 
When he told his manager about the racist slur - he simply dismissed it as a "joke."
"This ticket order was sent into to me by two of my coworkers on October 22nd at the Breakfast Club- Cityscape," White wrote in the post's caption. 
"Apparently this was a hysterical joke about myself that everyone including management thought was ok because the two employees were 'Only joking.' Now I've been called way worse in my life but if you know me, one thing I don't do is tolerate disrespect. But my employer allowed me to disrespected and humiliated by my coworkers."
White says that despite the incident taking place almost a month ago, there has been "no disciplinary action" taken against his coworkers or the manager.
"Furthermore, since this has taken place not only myself but other black employees hours have been reduced and they have not let us serve as waiters," he added. "For future references please be mindful of the companies that you support!"
An anonymous coworker spoke to Buzzfeed about the establishment's inaction: "Nothing really happened, and it kind of just got blown over," the coworker said.
Since the incident, White revealed that his hours have been slashed. "I'm pretty much not making any money working there," White said. 
Breakfast Club has not publicly addressed the incident.