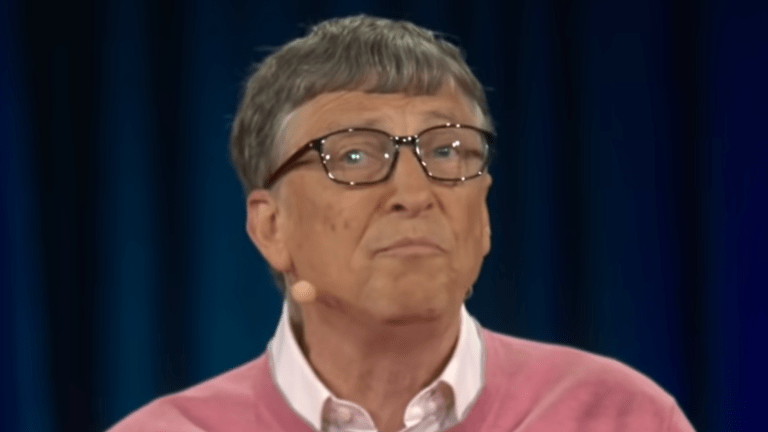 Bill Gates: 'The U.S. is past this opportunity to control COVID-19 without shutdown
Bill Gates has said that the U.S. has missed the window to curb the spread of COVID-19, and now businesses should remain closed until the government has the pandemic under control.
"The U.S. is past this opportunity to control (COVID-19) without shutdown," Gates said during a TED Connects online broadcast. "We did not act fast enough to have an ability to avoid the shutdown."
"It's January when everybody should've been on notice," Gates added. 
China first reported the virus in December, but there have been reports that COVID-19 could have been around as early as October.
Gates acknowledged that while a shutdown may be a deathblow to the economy, that there really is no other option but for the country to remain on lockdown.
"It's very tough to say to people, 'Hey keep going to restaurants, go buy new houses, ignore that pile of bodies over in the corner, we want you to keep spending because there's some politician that thinks GDP growth is what counts,'" Gates said. "It's hard to tell people during an epidemic … that they should go about things knowing their activity is spreading this disease."
His words may do little to deter President Donald Trump, who is eager to get the economy back up and running. He is currently planning to reopen the economy by Easter Sunday (April 12) just over a fortnight away from now. With the number of deaths increasing drastically by the day, the move is near impossible without putting millions of American lives at risk.