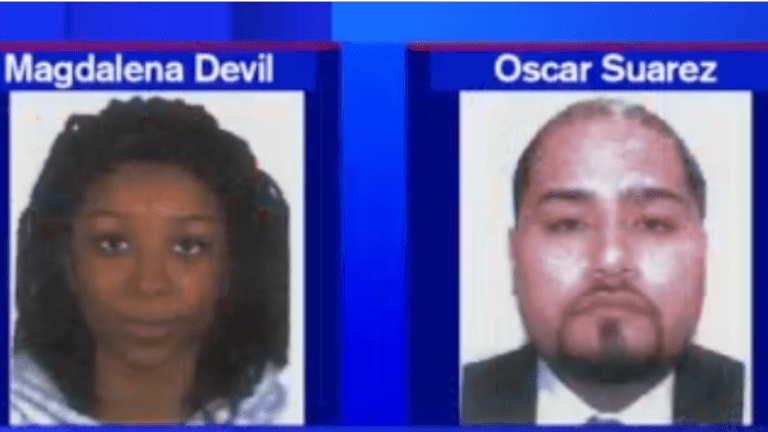 Barbados Too? Couple Goes Missing - Feared Dead
A New Jersey couple has gone missing after last seen on jet skies. Vacationing in Barbados, the pair have yet to be found a week later.
Oscar Suarez and girlfriend Magdalena Devil were at Holetown Beach in Barbados when they decided to jet ski. Wearing life jackets, the couple took off onto sea Monday afternoon on June 24th.
After not returning, the jet ski operator who rented them the equipment contacted nearby operators as well as the Barbados Coast Guard to conduct a search for their whereabouts.
Not hearing from her son, Suarez's mother feared the worst and left for the island with her daughter to aid in the search party. Susanna Cruz told CNN: "We want answers. We are overwhelmed and exhausted. More than anything, we our holding our faith that they will be found." 

Search parties usually last 72 hours on Barbados, however the island's Prime Minister Mia Amor Mottley has extended it for another 72 hours. Telling the family and media outlets, "We need to literally ensure that we have exhausted every possible opportunity with respect to finding your relatives."