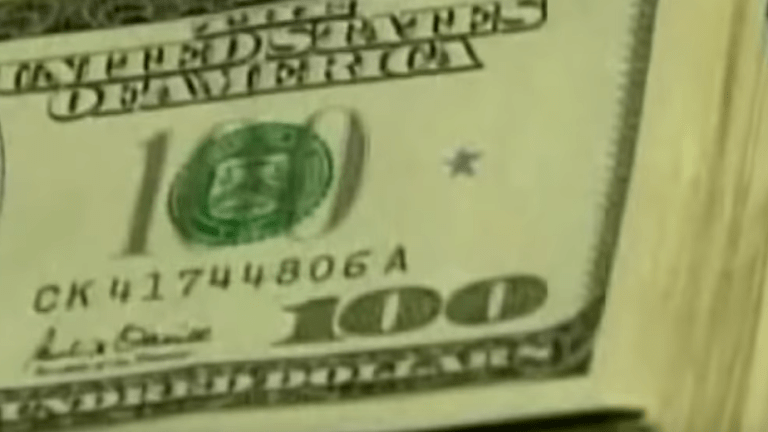 Bank employee accused of stealing $88,000 and posting it online
The feds have accused a former Wells Fargo employee of stealing more than $88,000 in cash from the vault of a bank in North Carolina and then flashing his loot on social media.
According to a recently unsealed indictment, 29-year-old Arlando M. Henderson helped himself to money from customer deposits on at least 18 separate occasions throughout 2019. Federal authorities also accused Henderson of tampering with the books to try to hide his actions. 
Henderson began working at a Wells Fargo location in Charlotte in April of 2019, according to the unsealed criminal indictment and he obtained keys to the bank vault and within two months of being hired, allegedly began stealing.
The Charlotte Observer is reporting that the indictment says Henderson's flaunted his newfound wealth via his Facebook page as he frequently posted himself with wads of cash in his hands or on the floor around him and other evidence of his new luxurious lifestyle.
Henderson is accused of using the money to pay for personal expenses, including a $20,000 down payment on a 2019 Mercedes-Benz.
He now faces several charges, including two counts of financial institution fraud and 19 counts of theft.
One of Henderson's last Facebook photographs, with the white Mercedes as a backdrop, was taken in San Diego. The FBI arrested him in San Diego on Dec. 4.