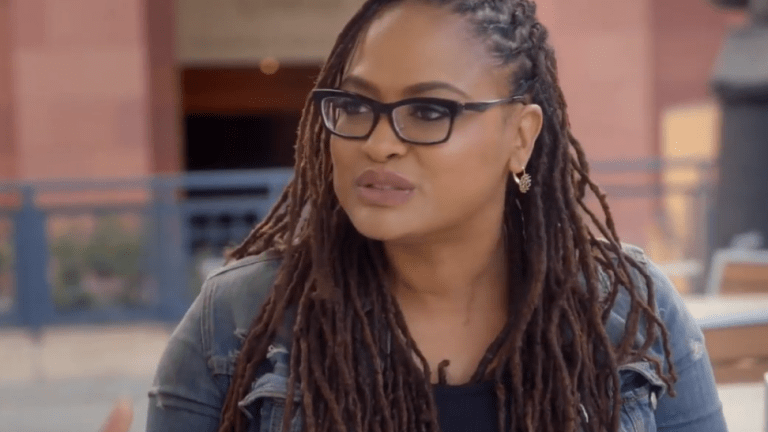 Ava DuVernay's 'When They See Us' Nabs 16 Emmy Nominations
Ava DuVernay's limited Netflix series When They See Us has landed a whopping 16 Emmy nominations, including Oustanding Limited Series.
The series, which premiered on the streaming platform in May tells the true story of Korey Wise, Yusef Salaam, Raymond Santana, Antron McCray and Kevin Richardson, five Black and Hispanic teenagers, who were wrongfully convicted of raping a white female jogger in 1989.
"Thank you @Netflix for believing in this story and letting me tell it the exact way I wanted. Appreciate the faith and the fearlessness. xo" DuVernay tweeted upon hearing the news.
Jharrel Jerome, who played Wise, has been nominated for Outstanding Actor Lead in a Limited Series and Outstanding Lead Actress in a limited series or movie nominations for Niecy Nash and Aunjanue Ellis.
"It's one thing to be recognized for a general role, but for me to be recognized for playing Korey Wise, that's what's hitting me," Jerome told Deadline. "Just understanding the fact that Korey Wise is his own person, his own inspiration. He's somebody who the world looks up to now. For me to be the only person on this planet who got the chance to bring that to life, that's the nomination and the award right there."
He added that "This is the first time that these men got to speak their truth. For them to have this platform, it's not about me, it's not about my career, it's about these five men, these five exonerated men. The world not only gets to see their truth, but we get to witness the Academy acknowledging that this is their truth."