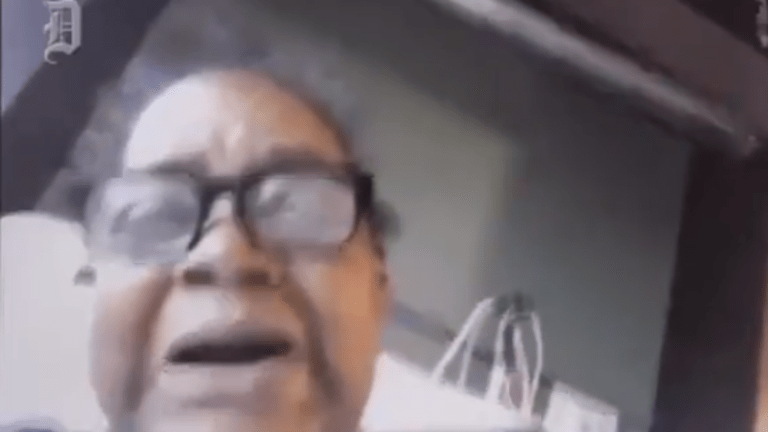 Atatiana Jefferson's Mother responds to cop's murder indictment
The mother of Atatiana Jefferson has responded to the news that her daughter's killer, cop Aaron Dean, has been indicted on a murder charge.
We're going to miss her this Christmas," Jefferson's mom, Yolanda Carr, said video with The Dallas Morning News. "I'm so glad that they finally indicted that man on murder 'cause he murdered my baby. She didn't do anything wrong."
She continued, "My thought was 'thank you Jesus,' even though I know we have a long way to go," she said. "At least we got the charge on him that he murdered my baby. At least we got that. One step at a time I guess. But at least we know that justice was served and he will be accountable for murder."
This week, a Texas grand jury chose to indict the former Fort Worth police officer for murder after he fatally shot the unarmed Black woman who had been babysitting her nephew at home.
Officers showed up to Jefferson's house around 2:25 a.m. after a concerned neighbor noticed her doors were open in the middle of the night. The neighbor said that he was worried because he knew Jefferson was at home with her 8-year-old nephew. Fifteen minutes after he placed the call, he said that officers stormed Jefferson's home.
The bodycam footage shows two officers using flashlights to check the perimeter of the house, inspecting two doors that are open with closed screen doors. One officer then allegedly saw a figure through a dark window and moves his body to the left, he then shouts through the window with his gun drawn. He then fires a single shot through the window into the dark room.