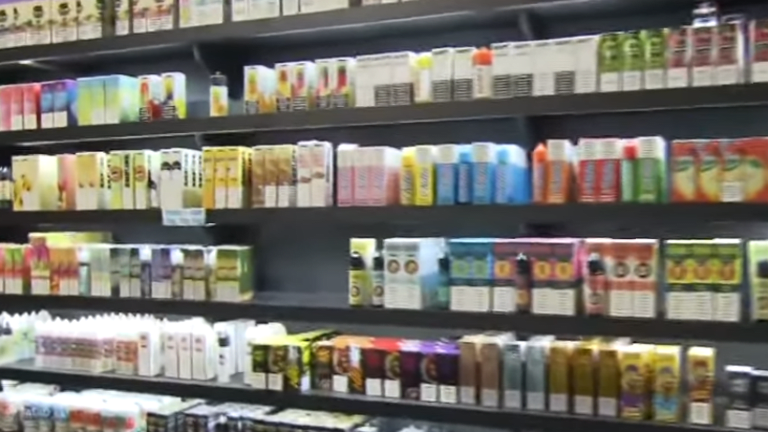 Another person dies from vaping-related illness
A man from Kansas has reportedly died in the latest vaping-related death which has sparked panic across the nation.
According to the Kansas Department of Health and Environment, a resident of the Sunflower State died from a mysterious lung disease that has been linked to the new smoking trend, making him the sixth person to die from the elusive illness.
"Our sympathies go out to the family of the person who died," Governor Laura Kelly said in a press release. "Health officials are
working hard to determine a cause and share information to prevent additional injuries. As that work continues, I urge Kansans to be careful. Don't put yourself in harm's way, and please follow the recommendations of public health officials."
 The national investigation has not identified any specific vaping or e-cigarette products linked to all cases, which is troubling. Many patients report using vaping or e-cigarette products with liquids that contain cannabinoid products, such as tetrahydrocannabinol.
 Kansas State Health Officer and Secretary for the Kansas Department of Health and Environment Dr. Lee Norman is urging the public to put down the vapes.
"It is time to stop vaping." Secretary Norman said. "If you or a loved one is vaping, please stop. The recent deaths across our country, combined with hundreds of reported lung injury cases continue to intensify. I'm extremely alarmed for the health and safety of Kansans who are using vaping products and urge them to stop until we can determine the cause of vaping related lung injuries and death." 
Earlier this week, the federal government said it will act to ban thousands of flavors used in e-cigarettes, in response to a recent surge in underage vaping that has alarmed parents, politicians and health authorities nationwide.