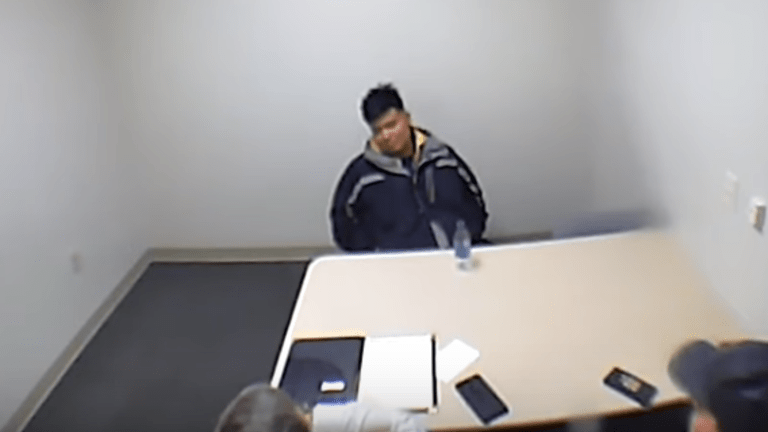 American war veteran receives $190k after being detained by ICE
A US citizen and war veteran will receive $190,000 from the state of Michigan after local officials transferred him to ICE detention following an arrest last year.
Jilmar Ramos-Gomez reportedly suffered from post-traumatic stress disorder and was experiencing an episode in which he lost all recollection, according to the American Civil Liberties Union (ACLU), at the time of his arrest.
Ramos-Gomez was born and raised in Michigan. During his episode, he reportedly stood on the helipad of a hospital after he started a small fire and pulled an alarm, per AP.
Ramos-Gomez was supposed to be released from jail after he pled guilty to a misdemeanor trespassing charge. But instead of being sent home, he was transferred to ICE by the Kent County Sheriff's Department. The county has a contract with the federal immigration enforcement agency. He was then held in ICE custody for three days.
"The fact that he has the name that he does, that he's of the ethnic background that he is, almost certainly played a role," Miriam Aukerman, a senior attorney for the ACLU of Michigan, told CNN.
"I think it's racial stereotyping," immigration attorney Richard Kessler told the Washington Post. "And it should have been evident that he had pretty significant mental health issues."
He also spoke about ICE's reaction to his angry call: "I immediately called ICE and shouted at them," he said. "And they called me back and said, kind of, 'Oops, yeah, come and get him.' They didn't say, 'Our bad,' but kind of implied that."