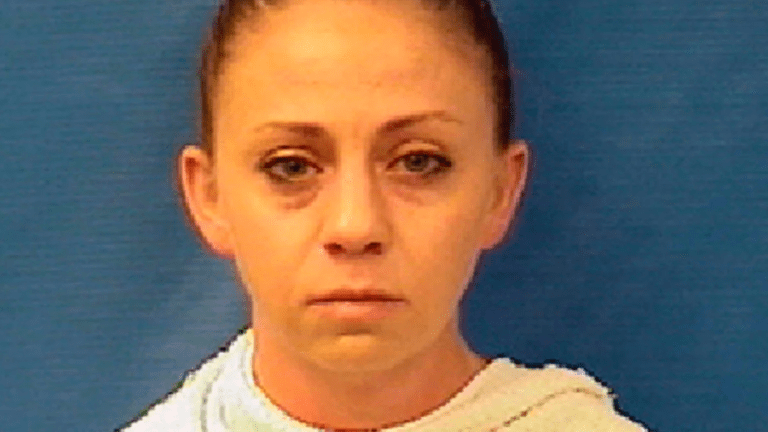 Amber Guyger's Attorneys Request Change of Venue for Upcoming Trial
The attorneys for former Dallas police officer Amber Guyger have filed a change of venue motion to move the murder trial out of Dallas County.
Guyger is facing charges for the shooting death of Botham Jean, a Black man whom Guyger allegedly gunned down in his apartment after she claims she had mistaken his home for her own.
Guyger's attorneys are citing the media coverage of the case as the reason for their request.
"The hysteria and false narratives have been pervasive and widespread, which have added significantly to the existing false narratives and hysteria that pervades in Dallas County, making a fair trial here impossible," the court papers read.
The trial is scheduled to start Sept. 23, and the jury selection is slated to begin on the first anniversary of Jean's death. 
But Jean's family want the trial to remain in Dallas:
"We want this case to be tried in Dallas County, and the frustrating part right now is we feel that, strategically, people are leaking this type of information now a couple of months before the trial for the mere purpose of trying to taint the jury pool," attorney Daryl Washington said.
Lee Merritt, one of the attorneys representing Jean's family in a federal civil lawsuit, thinks the filing is much ado about nothing.
"Reports about the murder of Botham Shem Jean circled the world, and one would be hard pressed to find anyone in the state of Texas or even the country who has not heard about the murder," Merritt said.
"This is not misinformation," he said. "The fact pattern alone does not create bias."