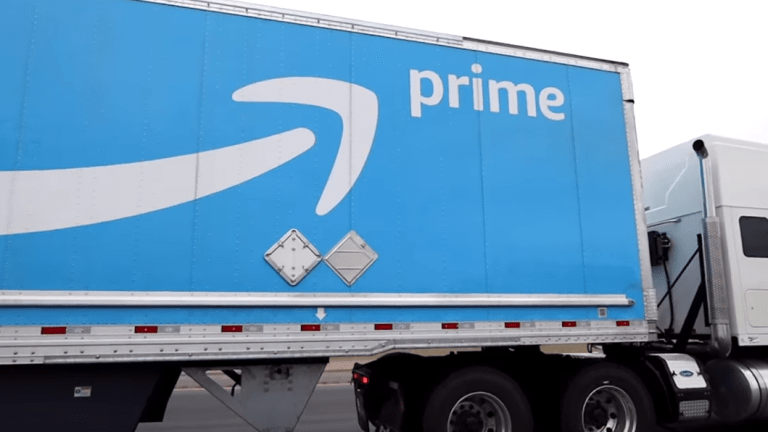 Amazon suspends shipments of nonessential items to warehouses
Amazon is halting all shipments of nonessential products to its warehouses in response to a huge increase of orders amind the coronavirus pandemic.
The company released a statement on Tuesday to sellers and vendors telling them that it would accept only shipments of "household staples, medical supplies, and other high-demand products" to its warehouse until April 5.
"We are seeing increased online shopping, and as a result some products such as household staples and medical supplies are out of stock," the email obtained by Business Insider said. "With this in mind, we are temporarily prioritizing household staples, medical supplies, and other high-demand products coming into our fulfillment centers so that we can more quickly receive, restock, and deliver these products to customers."
The company stated that it would be hiring more workers to keep up with shipping and delivery demands.
"Amazon is taking drastic measures to address logistical challenges faced amid the coronavirus pandemic," Steven Yates, CEO of Prime Guidance, an agency that helps Amazon sellers, said. "Amazon has struggled to keep up with demand on essential items, so this move will allow them to focus more available resources to meet this increased demand.
"We understand this is a change to your business, and we did not take this decision lightly," Amazon wrote in the note. "We appreciate your understanding as we prioritize the above products for our customers."