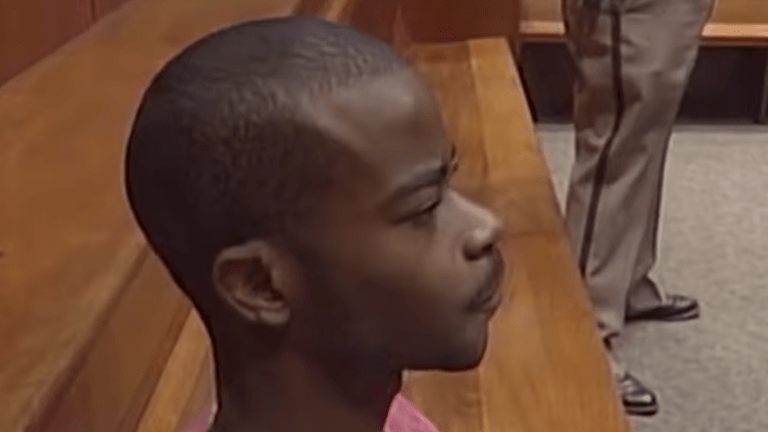 Alabama executes Nathaniel Woods
Death row inmate Nathaniel Woods Jr. was executed by lethal injection at on Thursday for his alleged role in the 2004 killings of three Alabama police officers -- despite the trigger man confessing that Woods was innocent.
Woods, 43, reportedly had no last words before becoming the first person to be executed in the state this year. As activists rallied to keep him alive, a temporary stay was issued. The stay was then lifted by the U.S. Supreme Court.
Alabama Gov. Kay Ivey told the attorney for Woods she had denied a request for clemency.
"After thorough and careful consideration of the facts surrounding the case I concluded that the state of Alabama should carry out Mr. Woods' lawfully imposed sentence this evening," Ivey said. "This is not a decision that I take lightly, but I firmly believe in the rule of law and that justice must be served."
The execution came despite a letter written by Kerry Spencer, the man who admits to killing the police officers, stating that Woods is "100%" innocent.
"Nathaniel Woods doesn't even deserve to be incarcerated, let alone executed," Spencer wrote.
"I pray that my words don't fall on blind eyes or deaf ears," Spencer added. "Don't allow another innocent man to be executed if you can do something to put a stop to it. This is my most fervent prayer."
Martin Luther King III also penned a letter to get Woods' sentenced commuted.
"In just 2 days, your state, and the state I was born in, is set to kill a man who is very likely innocent," he wrote in a letter to Ivey. "Killing this African American man, whose case appears to have been strongly mishandled by the courts, could produce an irreversible injustice," he wrote.