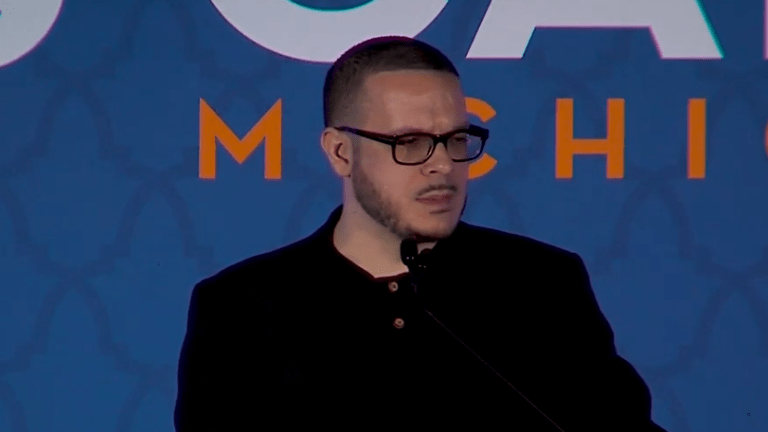 Activist Shaun King to Revive Frederick Douglass' Abolitionist Paper
Join the launch team now!
Activist and journalist Shaun King revealed that he is reviving Frederick Douglass' 19th-century abolitionist newspaper.
King, who has been given the green light by the family of Douglass has big plans for the paper. The North Star newspaper was founded by Douglass and Martin Delany in 1847. King will not only bringing The North Star back, but the paper will also be available digitally via a news app, a website, podcasts, and a nightly news broadcast.
In a Medium post titled, 'A Historic Announcement from Shaun King', he wrote.
"171 years after it first launched, with the blessing and permission of the family of Frederick Douglass, I am relaunching The North Star alongside my friend and brother, Ben Dixon.
For the next 15 days, at BuildingTheNorthStar.com — we are building our launch team and hope to have at least 100,000 of you join us from all over the world. We won't be able to do it without you! Again, this team will only last for the next 15 days.
That's because on Thursday, November 15th, hopefully with you on board and spreading the word, we are then launching our public membership drive. Our goal is to have 25,000 members before 2018 ends. I know we can do that."
King and pal Ben Dixon are currently working on building a launch team at BuildingTheNorthStar.com with the aim of having 100,000 people on board by Nov. 15.
King and Dixon are close to reaching their 100,000 goal. As of this morning, over 73,000 people had signed up for the launch team.