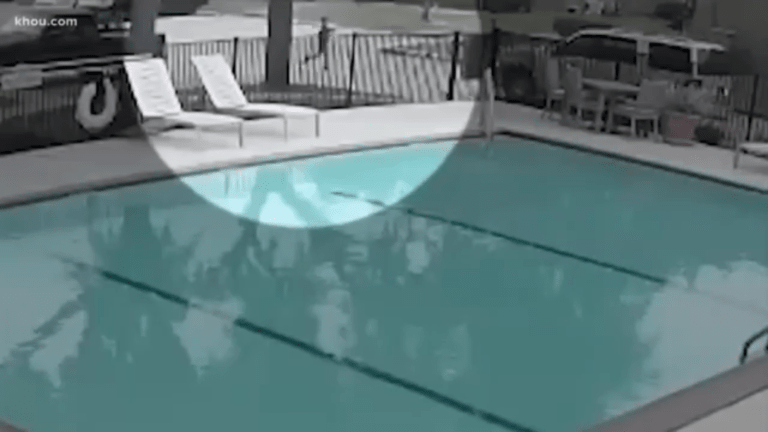 A Young Mother Ran Over her Toddler with Her own Car
A Texas woman has been arrested for killing her 3 year old child and endangering the lives of her other two. In a game a 'chicken', the mother struck her toddler with her 5600 lbs SUV.
The 26 year old mother Lexus Stagg, reappeared in court on Monday after her previous bond was set "too low."
Footage from her apartment complex recorded Stagg putting her car in drive in the pool parking lot when Lord Renfro was hit by her Lincoln Navigator. Her two older children were able to jump out of the way, while her toddler was run over twice.
Police have ruled Stagg's actions as "criminally negligent homicide," after she told law enforcement Lord's death was an "unfortunate accident," that she mistook for a speed bump.

Stagg could face up to 10 years in jail.