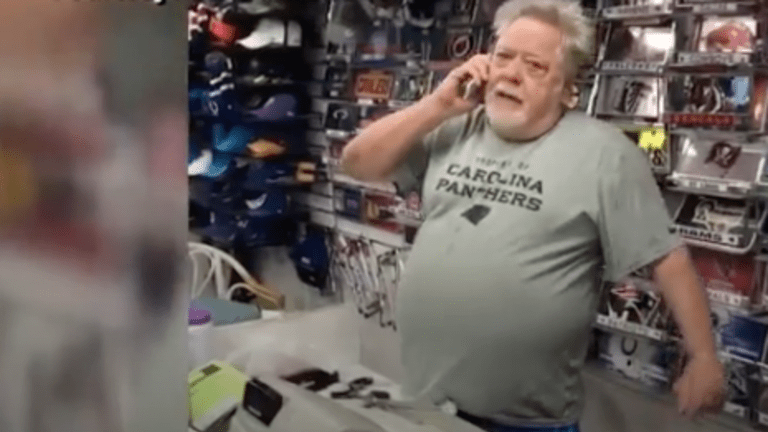 A Professor and his Sons Experience Racism While Shopping on Vacation
The family was harassed by the store's owner while peacefully shopping.
A HBCU professor and his teenage sons experienced racism while vacationing in South Carolina. Professor Chris Carraway accompanied his sons and their friends on their 'Senior Week' trip at Mrytle Beach, to celebrate their approaching graduation. While shopping at Fun Wear Sports, the store's owner Michael Means approached them. "As soon as we walked in, you could just feel him staring at us" Carraway told The Root.
Means continued to stare at the young men and their father, making comments towards them about being "too loud" and warning them "not to touch anything." Means called mall security shortly after where they asked the black men to leave the store. After leaving the store, Carraway decided to post the racist incident his sons recorded to Facebook. When asked about his justifications for calling security, Means responded that they were "scaring customers away." Carraway shared the video in hopes of teaching his sons about the very real circumstances of racial profiling in America.