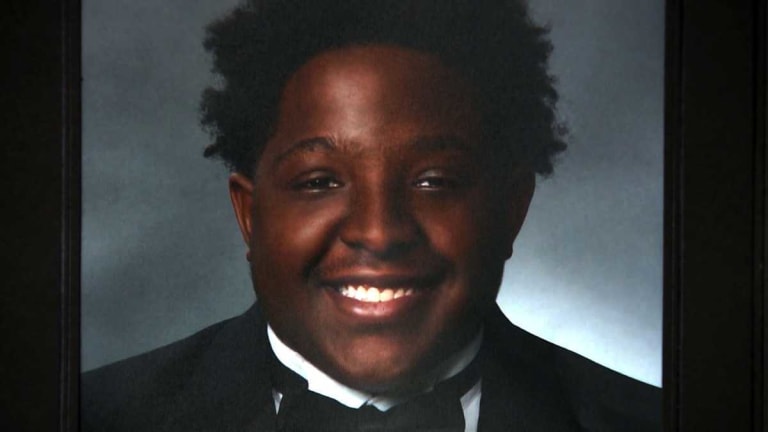 A New Father Dies in the Same Hospital His Twins Were Born
Tyrese Garvin was randomly shot walking home after visiting his newborn twins. The 20 year old father passed away at the University of Louisville Hospital— the same hospital his children were born weeks earlier.
Garvin was officially taken off life support on Friday after spending time in intensive care. Community activist of Balling for a Cause, Christopher 2X has spoken to the public on behalf of the family.
"From everything I've heard from nurses and everything, they're going to be some strong, little twins. (But) they don't have a daddy no more. He's gone."
Balling for a Cause is a program created by rapper Master P to educate the youth and get at-risk children off the streets.
Three teenagers ages 14-17 have been arrested in connection to Garvin's murder reports Yahoo. The teenagers are only a snippet of the multitudes of city shootings in the city. There have been 12 in the month of June alone.
Christopher 2X is asking the community for clothing and baby donations for the new mother as she now deals with a funeral. There is also a gofundme account to help cover Garvin's medical and funeral costs, which you can donate here.