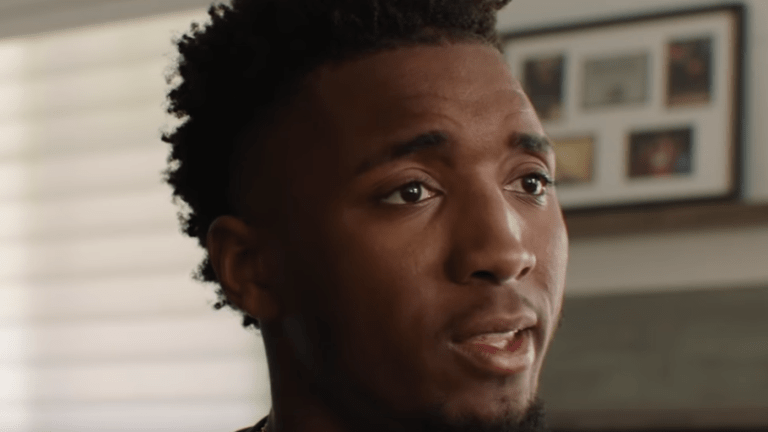 A 2nd Utah Jazz player tests positive for coronavirus
Utah Jazz player Donovan Mitchell has tested positive for the coronavirus.
Mitchell is now the second Jazz player to test positive for contracting the virus, along with Rudy Gobert.
"We are working closely with the CDC, Oklahoma and Utah state officials, and the NBA to monitor their health and determine the best path moving forward," the Jazz said in a statement.
The NBA season was canceled after Gobert's test results were revealed. The player took to Instagram to apologize for putting those around him at risk.
"The first and most important thing is I would like to publicly apologize to the people that I may have endangered. At the time, I had no idea I was even infected. I was careless and make no excuse. I hope my story serves as a warning and causes everyone to take this seriously. I will do whatever I can to support using my experience as way to educate others and prevent the spread of this virus," he wrote.
"I am under great care and will fully recover. Thank you again for all your support. I encourage everyone to take all of the steps to stay safe and healthy. Love," Gobert concluded the post.
Mitchell also issued a statement via his social media:
"We are all learning more about the seriousness of this situation and hopefully people can continue to educate themselves and realize that they need to behave responsibly both for their own health and for the well being of those around them," Mitchell wrote, without specifically mentioning the coronavirus.