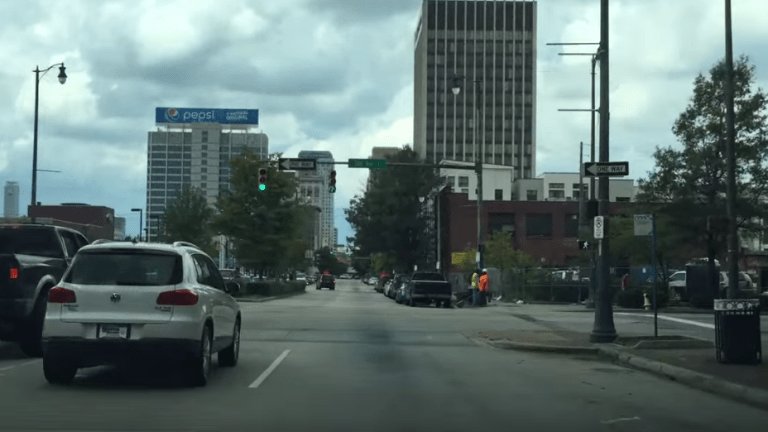 9-Year-Old Girl Commits Suicide after Racist Bullying
A 9-year-old girl from Alabama has committed suicide after succumbing to racist bullies.
The family of fourth grader McKenzie Adams told the Dispatch that she been bullied by a group of classmates since the beginning of the school year. She was found in her room by her grandmother after hanging herself.
Her family are now busy preparing for her funeral. This Christmas will not be a festive one for them.
"It's an emotional roller-coaster," said Edwinna Harris, McKenzie's aunt. Harris, a television host in Atlanta.
McKenzie was a student at the U.S. Jones Elementary School. Her funeral will be held at 11 a.m. Dec. 15. According to the dispatch, she transferred to the school after her mother and grandmother complained to the State Board of Education that she was being bullied at her elementary school in Linden, Harris said.
A lot of the bullying centered on her friendship with a boy, Harris said.
"She was being bullied the entire school year, with words such as 'kill yourself,' 'you think you're white because you ride with that white boy,' 'you ugly,' 'black b*tch,' 'just die,'" she said.
Harris said she intends to speak out against bullying and hopes her efforts can save the lives of other children who feel hopeless.
"God has blessed me to help others with my platform, and now it's time to help. There are so many voiceless kids," she said. "God is opening great doors for justice for my niece."
Woke America sends our condolences to the family of McKenzie Adams.