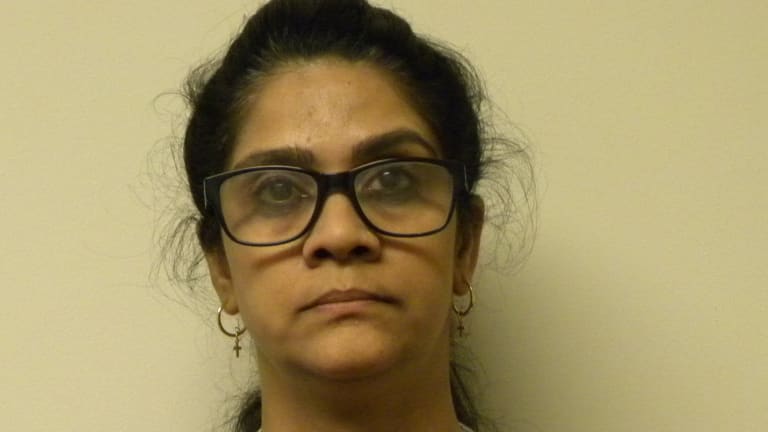 7-Eleven owner arrested, charged for allegedly selling homemade sanitizer that burned children's hands
A 7-Eleven owner was arrested and charged for allegedly selling a homemade hand sanitizer, which burned the hands of the children who used it.
Attorney General Gurbir S. Grewal and Bergen County Prosecutor Mark Musella announced that Manish Bharade of Wood-Ridge, NJ, was charged with Endangering The Welfare Of A Child and Deceptive Business Practices.  
The Attorney General Grewal also announced that the Division of Consumer Affairs (DCA) opened an investigation into the store's practices regarding the sale and promotion of health and sanitation products offered by the store since the emergence of the coronavirus outbreak. F
The investigation began after four juvenile boys (three ten year-olds and one 11-year-old) had been burned after using sanitizer purchased at the 7-Eleven. An apparent chemical reaction from the mixture caused the burns.  
"Let me be perfectly clear: if you try to take advantage of our residents during a public health emergency, we will hold you accountable," said Attorney General Grewal. "Retailers who try to make a quick buck by exploiting others will face civil and criminal consequences."    
Prosecutor Musella stated that "Bergen County HazMat, the Bergen County Department of Health, Bergen County Office of Emergency Management, New Jersey Department of Environmental Protection and DCA have all been notified and are working with law enforcement to monitor the situation and ensure the safety of the public, which is our paramount concern."   
The police department is asking for anybody who purchased the homemade sanitizer from Bharade, to come forward.