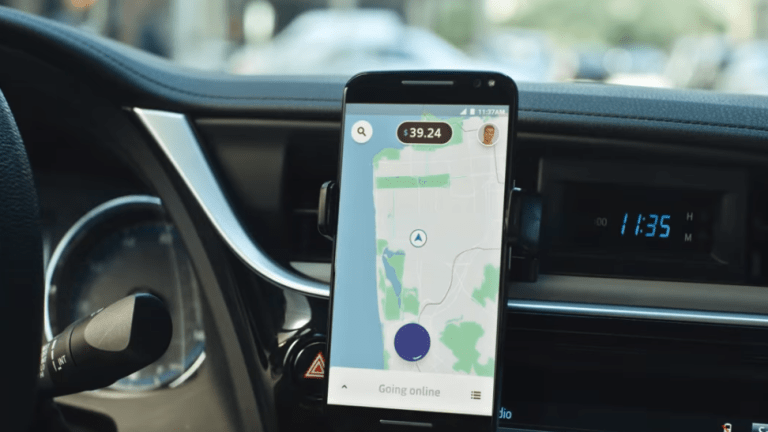 3,045 sexual assaults were reported in U.S. Uber Rides last year
Uber has just released its U.S. safety report, which revealed that the ridesharing company had 3,045 sexual assaults reported during rides that took place in 2018. 
"In the United States alone, more than 45 rides on Uber happen every second," a company rep explained in the report. "At that scale, we are not immune to society's most serious safety challenges, including sexual assault. Yet when collecting data for that portion of our report, we found there was no uniform industry standard for counting and categorizing those types of incidents."
Nine murders were also reported.
As a result of the reported attacks, Uber teamed up with the National Sexual Violence Resource Center and the Urban Institute to create an open-source classification system.
Uber CEO Dara Khosrowshahi released a statement on the reports, saying that his "heart is with every survivor of this all-too-pervasive crime." 
"I suspect many people will be surprised at how rare these incidents are; others will understandably think they're still too common," he added. "Some people will appreciate how much we've done on safety; others will say we have more work to do. They will all be right."
"All too often, victims of sexual assault and rape don't know where to go or how toreport, and are silenced by the fear that they won't be believed or that their report won't be taken seriously. This contributes to why sexual assault is such an under-reported crime across society," Karen Baker, the Chief Executive Officer of the National Sexual
Violence Resource Center said in a statement.
"A recent U.S. Department of Justice study found only 25% of sexual assaults or rape were reported to police. Technology can make it easier for people to come forward, and it has the potential to increase accountability. For example, trip information and tracking in ridesharing apps may make it more likely for riders and drivers to report incidents."