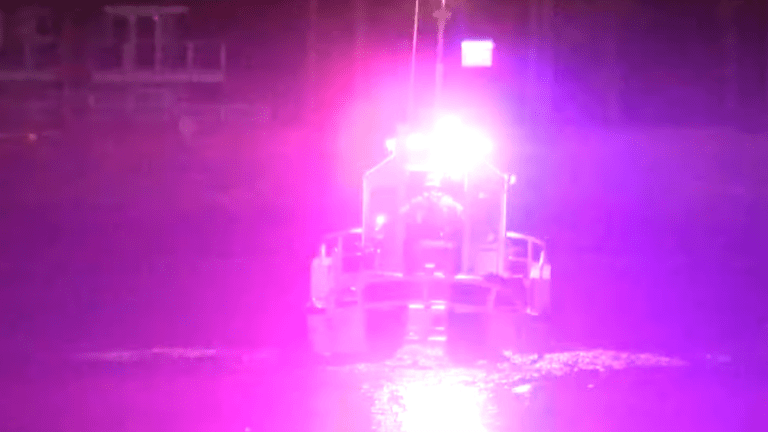 25 confirmed dead after boat catches fire on Santa Cruz Island
Rescue crews have recovered the remains of 25 people who died after a diving boat caught fire off the coast of Santa Cruz Island
Conception, a 75-foot commercial vessel was carrying 33 passengers and six crew when it went up in flames at about 3:30 a.m. Monday, officials said.
Coast Guard Lt. Cmdr. Matthew Kroll says that the number may change after the coroner examination.
"You just need to keep in mind that the numbers may change slightly as the coroner examines the remains," he told NBC News.
The owner of the Grape Escape, Bob Hansen, told the New York Times that the boat was engulfed in flames, "from stem to stern."
"I could see the fire coming through holes on the side of the boat," he said. "There were these explosions every few beats. You can't prepare yourself for that. It was horrendous.
Santa Barbara County Sheriff Bill Brown said the timing of the fire made and the location of the vessel exacerbated the situation.
"To be in a remote location, have a fire that occurs, have limited if any firefighting capability that could address and then to have all of a sudden a fire that spreads very, very rapidly, you couldn't ask for a worse situation," he said Monday.
Conception sank to the ocean floor about 20 yards from the shore four hours after the fire started. NBC reports that the boat is currently sitting upside down in 62 feet of water.
The rescue search is still ongoing.