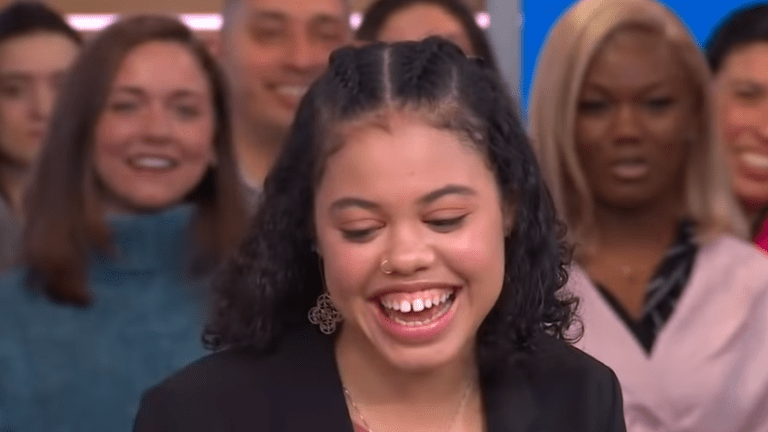 16-year-old Texan teen accepted into 9 Law Schools
A 16-year-old teenager from Texas made national news after she was accepted into 9 law schools.
Haley Taylor Schlitz was homeschool for a few years at home after parents notice her grades were declining.
"I started to become more worried about what my peers thought of me rather than my grades, and so my parents decided to pull me out. That and I couldn't get into the gifted and talented program, and then they homeschooled me," she said on 'Good Morning America.'
"Home school really helped me accelerate and go at my own pace, and then I was able to graduate home school high school at 13, and now I'm 16 and a senior [in college]."
 Schliz ultimately decided on Southern Methodist University Dedman School of Law as it is close to home and they offered her a "nice scholarship."
"I understand that although my '16' is not the 16 most envision in their life, my version allows me to engage in the areas I deeply care about and advocate for a fully just and equal society," she wrote in a recent Medium article. 
"I love my version of '16,' and look forward to immersing myself in the study of law."
Schlitz wants to become an attorney and advocate for gifted students from traditionally neglected communities.
"It is my hope that I can bring my passion for addressing education equity issues, and help facilitate a program that focuses on the legal advocacy needs of underserved students and their families in accessing gifted education programs," she wrote in a 2018 Medium article. 
"The lack of access to these programs helps promote stereotypes and keeps students of color in our K-12 schools locked in an education system that views them as the problem instead of the solution."