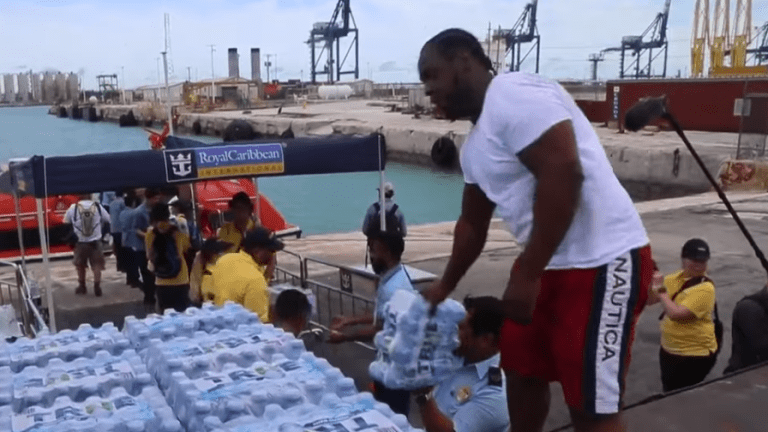 12-year-old Bahamian girl placed in Miami home for migrant kids; Separated from parents
The parents of a 12-year-old Bahamian girl are fighting for custody after she was separated from family at a South Florida airport after fleeing the destruction of Hurricane Dorian.
According to reports, the child was sent by U.S. Customs officials to a Miami Gardens shelter for abused or abandoned children.
Kaytora Paul, 12, had flown from Nassau to West Palm Beach Sunday night with her grandmother after being evacuated Abaco island. When they landed in Florida, U.S. Customs and Border Protection transferred them over to Miami International Airport. Kaytora was then separated from her grandmother because she wasn't the biological parent.
Her biological aunt arrived at the airport to collect Kaytora, but was denied by officials because she was not the biological mother.
Kaytora is currently being held at His House Children's Home in Miami Gardens, under the custody of the U.S. Department of Health and Human Services. She is considered an "unaccompanied minor" because her biological mother or father didn't physically accompany her.
The CBP has confirmed that Kaytora arrived "with an adult that had no identifiable familial relationship."
"CBP made multiple attempts to contact family members however was unsuccessful—resulting in the need to transfer the child to HHS custody. CBP exercises due diligence to guard against child exploitation and human smuggling during uncertainties created by natural disasters and emergencies," a spokesperson said in an email, per the Miami Herald.
 "When encountering minors, there are legal requirements that CBP must follow that are in place to ensure the safety of the child."