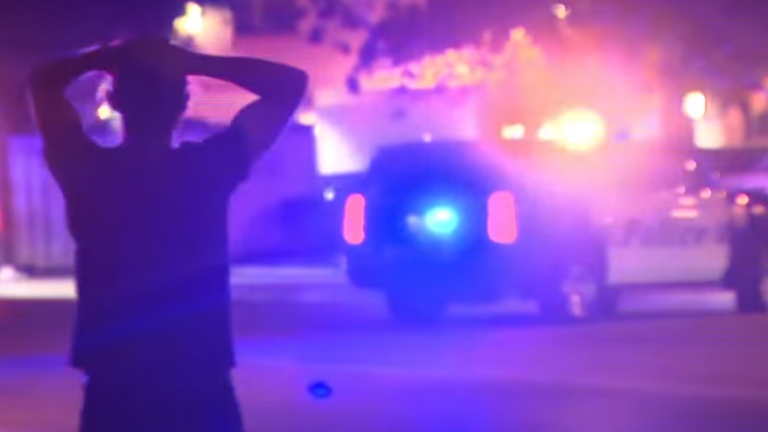 12 Killed, Including Sheriff's Sergeant, in Thousand Oaks Mass Shooting
At least 12 people have been killed during a mass shooting at a bar in Thousand Oaks, North California.
The incident took during the bar's college country music night when the alleged shooter, reported to be dressed in full in black, entered the bar and opened fire. The shooting began at 23:20 and at least 200 people were reportedly inside the Borderline Bar and Grill during the attack. As well as the 12 victims inside the bar, a police officer and the suspect are also dead.
"We just dropped to the ground, we heard a lot of screaming. My friend is the DJ so she cut off the music, we just heard a lot of mayhem," a survivor of the shooting told KTLA.
"We have no idea whether there is a terrorism link or not," said Ventura County Sheriff Geoff Dean. "It's a horrific incident. It's part of the horrors that are happening in our country and everywhere... And I think it's impossible to put any logic or sense into the senseless."
The cause of the gunman's death has not yet been confirmed but there are reports that it could have been self-inflicted.