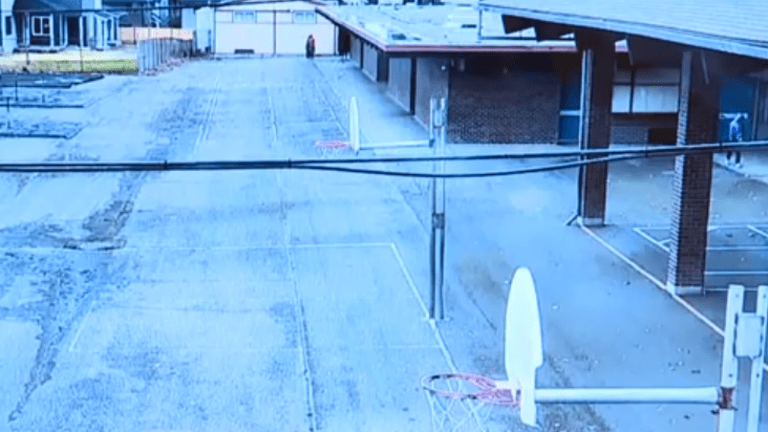 11-Year-Old Autistic student locked out of school
A parent of an 11-year-old Black student who suffers from Autism wants answers after her son was locked out of the school.
The boy's mother, JaVohn Perry, told Q13 Fox that the principal of the school locked her son out and even told other members of staff to do the same. She requested the surveillance footage which shows her son walking around the school grounds, with one teacher even shutting the blinds on him.
The principal at Springbrook Elementary in Kent has since been placed on paid, administrative leave.
"That was a horrible thing to do. Anything could've happened to him. He was alone. No one was outside with him. I think that it's unacceptable," Perry said.
The Principal Ashli Short did not notify her about the incident, which took place on Dec. 14, and she was instead told by her son. Perry also admits that her son has behavioral problems stemming from his Autism, but that is no excuse from locking him out of the facility.
"She admitted that she did when I asked her. She said that yes, she locked him out. That she felt she was in danger, so she wanted to make sure everyone was safe so she locked him out," Perry said.
A statement from the Kent School District released the following statement:
"Our number one priority during this time continues to be the excellent education and the safety of our students."