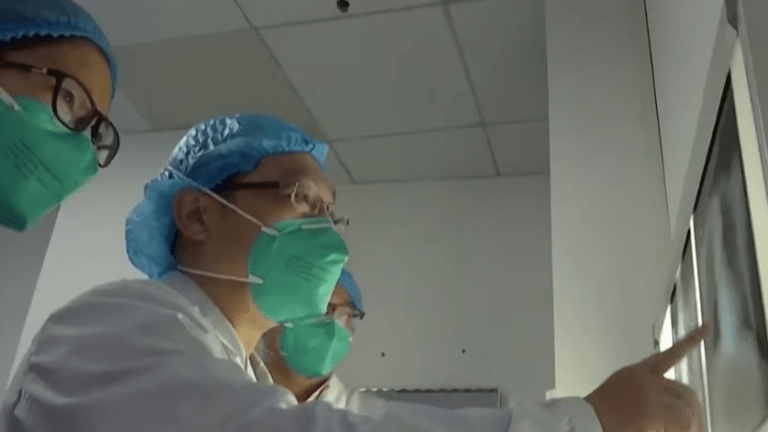 11 cases of coronavirus confirmed in the U.S.
Three more cases of the deadly coronavirus have been confirmed in the U.S, taking the toll from eight to 11.
Last week U.S.officials declared a public health emergency last week. Since the announcement of the state of emergency, foreign nationals who have traveled to China in the last two weeks and aren't immediate family members of U.S. citizens or permanent residents will be temporarily banned from entering the U.S. Under the orders of Health and Human Services Secretary Alex Azar.
Anyone entering the U.S. who has been in China's Hubei province in the last two weeks will be subject to a two-week quarantine. 
Cruise lines will also ban travel for those who ave visited mainland China over the past fortnight.
"CLIA Members have suspended crew movements from mainland China and will deny boarding to any individual, whether guest or crew, who has travelled from or through mainland China within the previous 14 days," the body's Hamburg office said in a statement.
The coronavirus has been declared a global emergency by the World Health Organization, as the outbreak continues to spread outside China and across the country.
"The main reason for this declaration is not what is happening in China but what is happening in other countries," said WHO chief Tedros Adhanom Ghebreyesus.
"The Committee emphasized that the declaration of a PHEIC should be seen in the spirit of support and appreciation for China, its people, and the actions China has taken on the frontlines of this outbreak, with transparency, and, it is to be hoped, with success," it added.
"In line with the need for global solidarity, the Committee felt that a global coordinated effort is needed to enhance preparedness in other regions of the world that may need additional support for that."