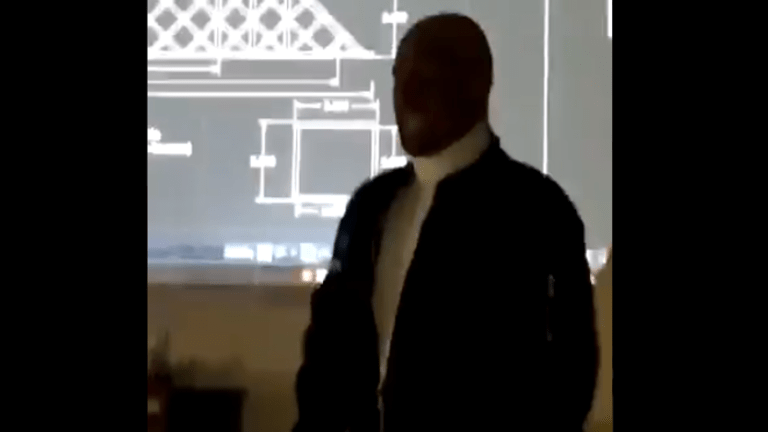 Teacher suspended for wearing blackface to imitate Common on Halloween
A California high school teacher has been placed on leave after they figured that it would be a good idea to turn up to work in blackface.
The unidentified teacher taught at the Milpitas Unified School District.
They reportedly "chose to wear black face paint and satirically imitate a TV commercial and well known national social activist of the African American community," school board president Chris Norwood, who is African American, said in a statement.
Norwood added that the costume was "inappropriate, unprofessional and insensitive" and that he has asked the superintendent to ensure an immediate investigation is conducted.
The teacher had dressed up as rapper and actor, Common. The video was shared on Twitter by a shocked, Black student.
"Sooooooooo... one of our WHITE teachers at mhs yesterday decided to paint his face so look like common the rapper yesterday," the student tweeted.
Milpitas Unified School District Superintendent Cheryl Jordan and Milpitas High School principal Francis Rojas released a statement about the now-viral incident.
"In a school community where we welcome learners and families from over 50 languages who represent cultures and religions throughout the world, and where our long-standing neighborhood, Sunnyhills, was established as the first city in the nation for planned integration, it hurts to know that this type of cultural insensitivity and lack of cultural awareness still hovers in the background," the statement said.
According to NBC, the incident has been condemned by several organizations, including the NAACP of Silicon Valley, Santa Clara County Alliance of Black Educators, and San Jose African American Community Service Agency and others.