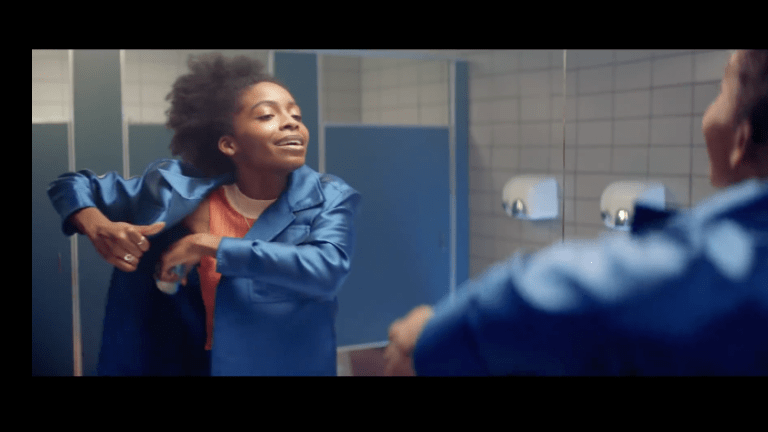 Black Twitter Responds to Study 40% of Young People Skip Deodorant
Summertime and the feeling's fine, but what about the smell?According to a YouGov survey, up to 40% of millennials and Gen Zers do not use deodorant.
Modern research unveiling the amount of toxins, aluminium chloride and parabens commonly found in antiperspirant could be the reason why young people choose eco-friendly alternatives or go completely natural.
Long gone are the days of Terry Crews on a horse in Old Spice commercials. More young people are turning to natural antiperspirants like Tom's from Trader Joe's. Justin Bieber has also been seen promoting a vegan option with Schmidt's Natural Deodorant.
Whether for environmental reasons or a simple dislike of the underarm product, Black Twitter was not here for the less than pleasant smelling news.
With the heat of summer quickly approaching, armpit smells are sure to follow. Let's hope these natural alternatives are enough to keep B.O. at bay.