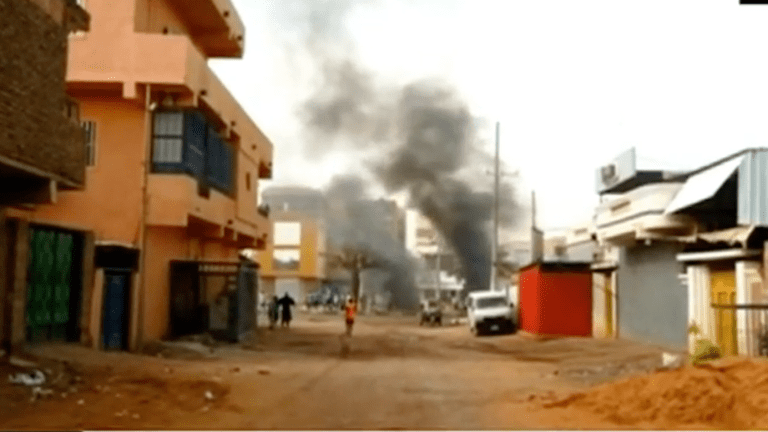 What Exactly is Happening in Sudan?
The top 5 points of the violence occurring in the country.
You may have just recently learned what has been happening in Sudan, thanks to Instagram stories and Twitter retweets. With all the social media reposts, misinformation can spread just as wide. Here are the top 5 facts to get you caught up in what is going on in Sudan:
Sudan's ruler of nearly 30 years Omar al-Bashir has been overthrown by the country's military and protestors. al-Bashir has a violent history, having been charged with genocide and other war crimes linked to the Darfur genocide.
In order to transfer leadership, the Transitional Military Council (TMC), a group of paramilitary and security forces who arrested al-Bashir, came to an agreement with the Sudanese Professionals Association (SPA), a collection of doctors, lawyers and journalists. This agreement gave the country a 2 year transitional period to set up government elections and educate civilians for the country to successfully create a democracy-led administration.
Recently the TMC, most notably the Rapid Support Forces (RSF) backtracked on that agreement in an effort to keep power for themselves.
The RSF have resorted to violence-- killing peaceful protestors on the streets, burning down homes and sexually assaulting women, men and children. They have also cut off Internet access and phone services to prevent Sudanese from communicating information to the outside world. It is reported that over 100 people have died, with 800 injured.
If you notice social media accounts with blue colored profiles, that is the color of Sudan solidary. People have been changing their profiles to blue to draw awareness about Sudan as their country remains in a communication blackout.