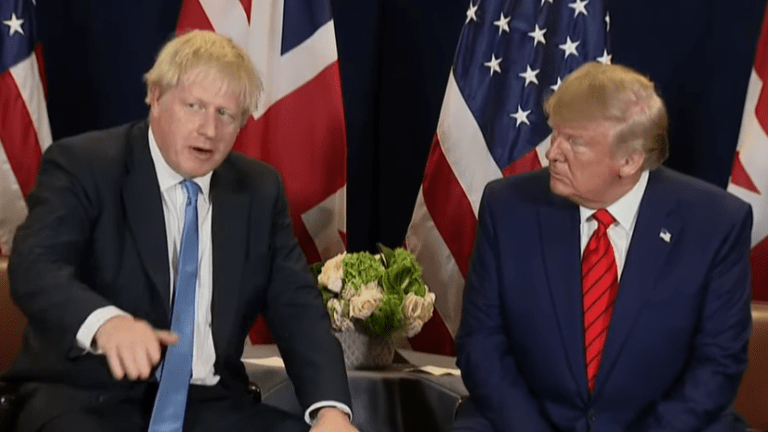 UK Prime Minister Boris Johnson denies affair with US businesswoman
Newly elected UK Prime Minister Boris Johnson has denied reports that he once had an affair with an American businesswoman while he was the Mayor of London.
The British Premier's alleged affair with Jennifer Arcuri has been referred to the police watchdog, the Independent Office for Police Conduct, for a possible investigation into whether he helped the tech entrepreneur secure public funds when he was mayor. 
"Allegations have been brought to the attention of the Monitoring Officer that Boris Johnson maintained a friendship with Jennifer Arcuri and as a result of that friendship allowed Ms Arcuri to participate in trade missions and receive sponsorship monies in circumstances when she and her companies could not have expected otherwise to receive those benefits," the statement from the Greater London Authority (GLA) said.
Arcuri was given preferential treatment when it came to joining overseas trade missions, despite her business "not meeting the eligibility criteria for any of the three Johnson trade missions she attended in the space of just a year," reports CNN.
Johnson, who is a close ally of Trump, served in the role from 2008 until 2016.
Arcuri's first venture received around $14,000, in sponsorship money from an organization that was overseen by Johnson as mayor. 
Another business later set up by Arcuri, Hacker House, was awarded a central government grant of £100,000, about $120,000, in February, before Johnson became prime minister.
Acuri denies the claims, stating to the Sunday Times that "any grants received and any trade mission I joined were purely in respect of my role as a legitimate businesswoman."