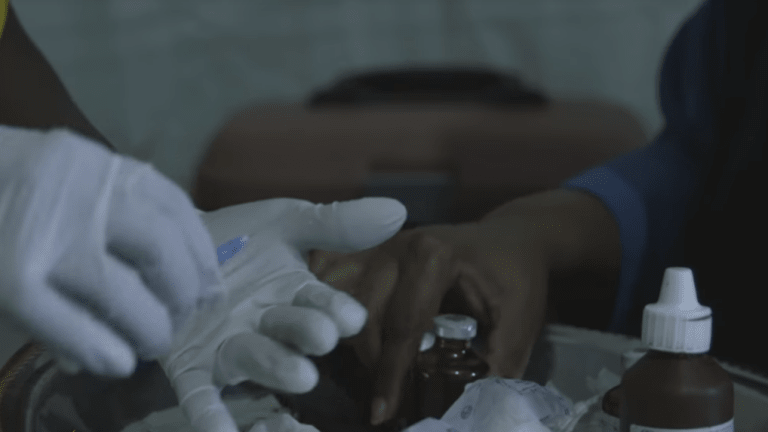 UK Pledges £50m to Help End FGM in Africa by 2030
The UK has pledged over £50 million to help end female genital mutilation (FGM ) in Africa by 2030.
The aid package was announced by the International Development Secretary Penny Mordaunt, and the money is to support the African-led movement to end FGM and provide better protections for vulnerable girls.
The donation will be the biggest single investment worldwide to date by any international donor.
 "Somewhere in the world, every seven seconds, a girl is at risk of FGM. Inspirational, courageous African women are leading efforts to end the practice in their own countries, and thanks to them, more communities are starting to abandon the practice.
"But progress is at a critical juncture and we must work to protect the millions of girls that are still at risk of being cut. We also can't end FGM in the UK without ending it globally.
"I am proud UK aid is supporting the growing Africa-led movement against FGM and empowering women and girls in some of the world's poorest countries to stand against the practice. Together, we can build a safer, healthier and more prosperous world for every child," said Mordaunt said.
FGM has been illegal in the UK since 1985. In 2003 and 2005, legislation made it an offense to arrange the practice outside the country for British citizens or permanent residents.