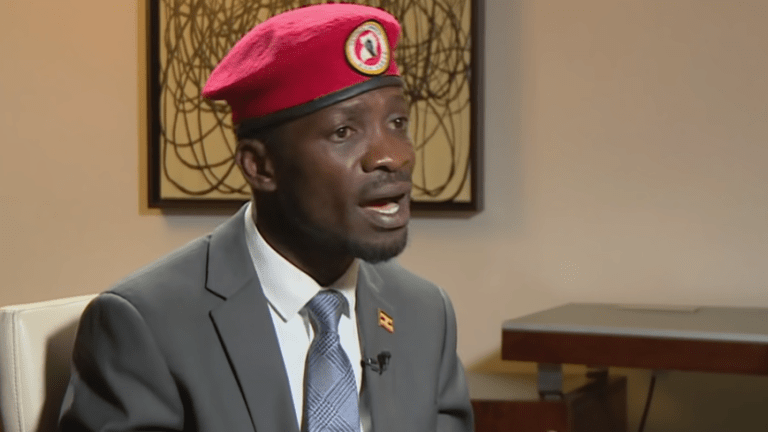 Ugandan police allegedly harass and detain journalists covering opposition leader Bobi Wine
Ugandan police have been accused of harassing and detaining journalists who have been covering opposition leader, Bobi Wine - in a desperate attempt to defeat the competition.
Police Uganda's Wakiso district detained four journalists who were covering a planned political event by opposition politician Robert Kyagulanyi, popularly known as Bobi Wine.
Police released three of the journalists later that day without charge but detained Willy Tamale, a reporter with the Luganda-language television station BBS Terefayina and a contributor to the Tamie Imagez YouTube page. He was released the following evening at the nearby Kasangati police station.
"Arresting and harassing journalists who cover opposition events robs the Ugandan public of its right to stay informed about democratic processes in the country," said CPJ's sub-Saharan Africa representative, Muthoki Mumo. "Police should immediately drop any charges against Willy Tamale, and security personnel should provide public guarantees that journalists covering opposition politicians can do so safely."
Wine was released from police custody earlier this month after being detained for allegedly trying to stage an assembly in an open area when he had only been allowed to meet supporters in an enclosed area such as a conference hall.
"This one is not an enclosed place, we cannot even allow them to be here," said police commander Edson Muhangi. "We are reliably informed that their aim is to engage us so that they can be seen exchanging words, fighting with the police and tarnishing the image of Uganda."
"We are not going for the Gulu consultation meeting today. This is because we have to make sure our arrested colleagues are out. Our Lira consultation meeting is on because we have met all the guidelines," said in Kampala, following his release.