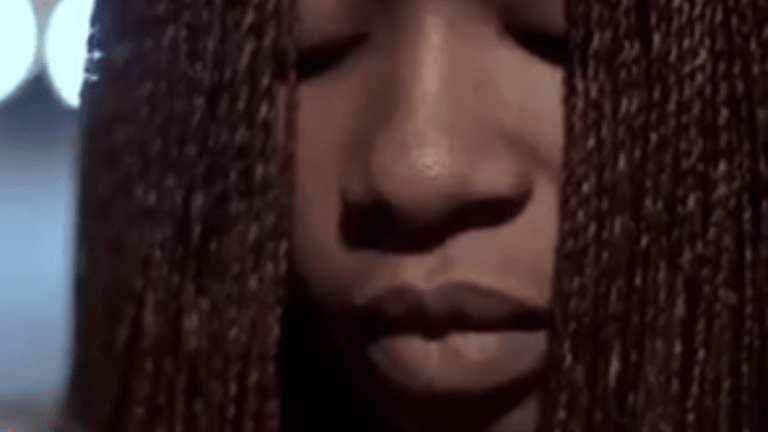 Two Ghanaian professors busted in 'sex for grades' scandal
Two renowned Professors of Ghana's premier University, Legon, have been busted in the sex for grades scandal that has rocked the African country.
According to the BBC, several academic institutions in West Africa have increasingly been facing allegations of sexual harassment by lecturers. BBC Africa Eye sent undercover journalists posing as students inside the University of Lagos and the University of Ghana to capture the seeding bartering system on camera.
According to the documentary trailer, female reporters were sexually harassed, propositioned, and put under pressure by senior lecturers at the institutions in exchange for receiving a favorable grade.
One of the ladies shared the traumatic experience:
"… That day he told me to come back at 11:30 am, or he will come and pick me up to a hotel. And I told him I have lectures and he told me not to go. You can look at our chats that day, he even sent me nude pictures only that his face is not showing, but that's him," she explained.
During the three month undercover investigation, over 75 ladies came forward to exchange their #metoo stories.
Another alleged victim added, "A course that many people had A, he gave me an F. I just decided to let sleeping dogs lie and concentrate on my studies. It started with an IA, after checking the IA and everything which was bad, I took it for remarking, and he told me at a point that the IA looked good, but he wasn't going to do anything about it unless I 'opened' up."
Watch the trailer below.