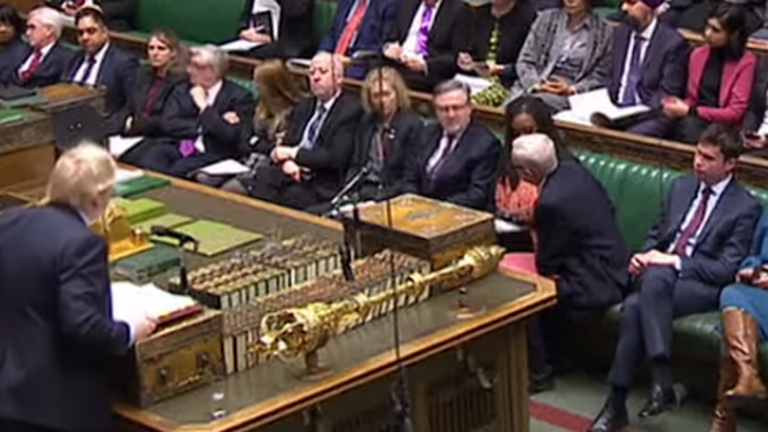 The UK has left the European Union
After nearly four years after the UK voted to leave the European Union, Brexit has finally happened. The United Kingdom has officially left the EU.
Following the historic move, UK Prime Minister Boris Johnson issued a statement, recognizing that the controversial exit has left the nation divided.
 "For many people this is an astonishing moment of hope, a moment they thought would never come. And there are many of course who feel a sense of anxiety and loss ... I understand all those feelings, and our job as the government -- my job -- is to bring this country together now and take us forward," he said.
Brexit only materialized days ago, but there has already been some controversy, as a racist poster has ignited racial tensions.
Police in Norwich, England, are currently investigating "racist" flyers telling residents in order to have a "Happy Brexit Day," they should "speak English" or go back to their home country so the local government could let British people live in their public housing apartments. The sign appeared just hours before the UK left the European Union.
Music journalist Simon Price shared the photo, writing, "Brexit has encouraged and emboldened these people. It will get worse. Do whatever you can to support immigrants who face this s**t. We all need to stand strong against it."
 Nigel Farage, the leader of the Brexit Party, had vowed to stay around for the next year to ensure that Johnson keeps his word when it comes to Brexit policies and the promises he made prior to the removal.
"The war is over," Farage said. "This is the single most important moment in the modern history of our great nation…We have to make sure that we watch every step of this journey over the next 11 months and more, and we will do that."