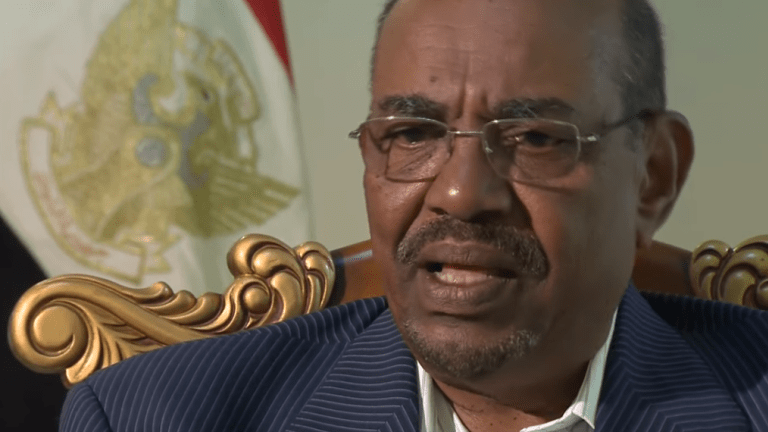 Sudanese Ex-Leader al-Bashir charged with corruption
Former President Omar al-Bashir made his first public appearance to faces charges of corruption this Sunday since being overthrown back in April.
Al-Bashir was taken to the prosecutor's office, where he was charged on several counts of corruption. The corruption charges center around al-Bashir accepting illegal gifts and hoarding foreign money.
Al-Bashir was charged back in May for his involvement in the killing of anti-government demonstrators during the months-long popular uprising that led to his ouster. Since his ousting, the country has been ravaged by violence.
On Jun. 3, at least 35 people were killed, and over 650 were wounded when paramilitary troops swept through the country's capital of Khartoum, firing on protesters, burning tents and beating civilians. The Central Committee of Sudan Doctors (CCSD) reports that an additional 40 bodies were recovered from the River Nile, bringing the death toll from the attack to more than 100.
"It started off with the friends and family," said Amal Amir, a British-Sudanese social media user who took part in the protests, per the Telegraph. "It's his favorite, and it was his display picture on all his social media accounts. Then it started being for all martyrs."
The US Embassy in Sudan pointed the finger firmly at the country's military leaders, tweeting: "Sudanese security forces' attacks against protesters and other civilians is wrong and must stop. Responsibility falls on the TMC."
On Jun.4, the military council's leader Abdel Fattah al-Burhan called for national elections within nine months.
Many have changed their profile pictures on social media to a blue square in a show of solidarity with Sudan.