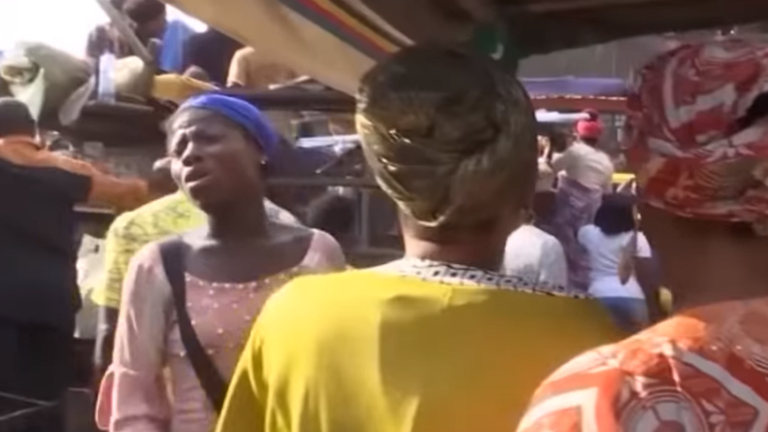 Nigerian school collapses leaving at least 20 dead
At least 20 people have been killed after a school building collapsed in Nigeria.
"Twenty corpses were brought to Lagos state mortuaries from the site, 45 survivors were received and were managed by government health facilities," commissioner Jide Idris said in a statement per Africa News.
The three-story building had reportedly been marked for demolition and that the school was operating illegally on the top two floors.
A parent, Yewande Ogunsanwo, said her son remains in critical condition.
"Let's thank God… he's getting better but his condition is so critical," she said. "The pain is too much."
Nigeria's president, Muhammadu Buhari said in a statement that he was "deeply saddened" by the building collapse.
''I charge the Lagos State Government to do all that is needful, so that such tragic developments do not recur," he added.
This is not the first time such a tragic incident has occurred in Nigeria.
Back in September 2014, 116 people died when a six-storey building collapsed in Lagos during a service given by a celebrity televangelist. And then in 2016, more than 100 people died when the roof of a church in Uyo, in the south of Nigeria, caved in.
Lagos state deputy governor, Idiat Oluranti Adebule, told the BBC:
"We plead for their understanding to allow the rescue team to do their work... so that the medical team can take prompt and immediate action as soon as the patients are brought in."