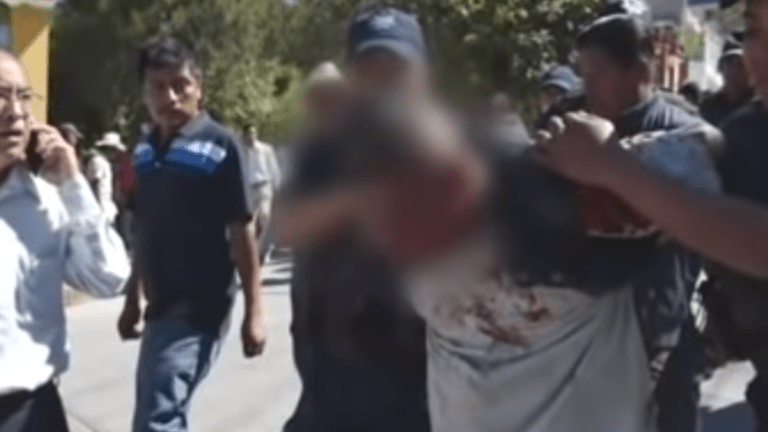 Mexican Mayor Murdered First Day in Office
A newly sworn-in mayor of a town in Mexico's Oaxaca was murdered on his first day in the post.
According to reports, Alejandro Aparicio Santiago was on his way to his first official meeting at City Hall on Tuesday when he was gunned down in cold blood. The Associated Press reports that Santiago died in hospital.
Santiago was a member of the National Regeneration Movement. The Mexican authorities moved, and the Mexican government reports that they already have a suspect in jail.
Gov. Alejandro Murat posted the following tweet:
"I strongly condemn the attack on the Municipal president of Tlaxiaco. I requested a thorough investigation from the attorney General and he informs me that he has already arrested the probable perpetrator. I express my condolences to the family and the people of Tlaxiaco."
Four other people were injured during the attack.
The president of Mexico, Andrés Manuel López Obrador sent his condolences to the family of Santiago before he boarded a plane at the Mexico City Airport.
"I am very sad that these events have happened, they are cowardly acts" he told the press.
This is not the first time this has happened in Mexico. Back in 2016, Mexican mayor Gisela Mota Ocampo was shot dead in her home less than a day after she was sworn into office.
A gang of masks thugs broke into her home, dragged her towards the front door where she was shot at least four times, as her newborn nephew lay in his cot.