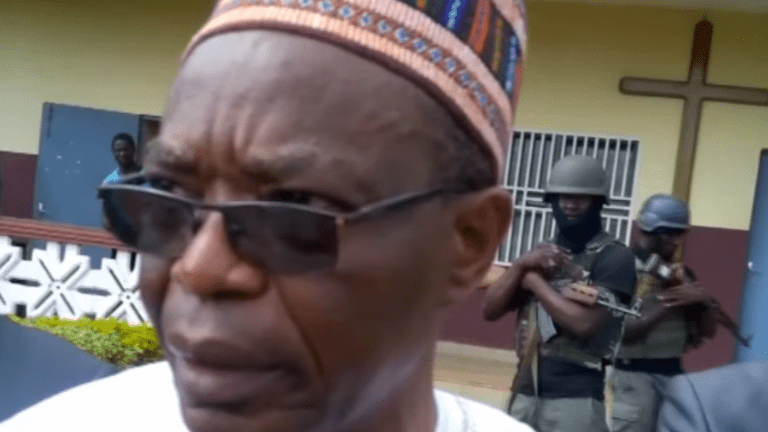 Kidnapped Cameroonian Students Have Finally Been Released
Seventy-eight children who were kidnapped from their boarding school in Cameroon have been freed.
According to CNN, the group of children (42 girls and 36 boys) were abducted by gunmen along with their school principal, a teacher and driver early Monday from the Presbyterian Secondary School in Bamenda, in the northwest of the central African nation. 
Samuel Fonki, minister of the Presbyterian Church in Cameroon, was overjoyed by the return of the students.
"Praise God seventy-eight children and the driver have been released. The principal and one teacher are still with the kidnappers. Let us keep praying. For now, we still do not know the kidnappers until we interview the students," she said.
Fonki and the Cameroonian military have pointed fingers at anglophone separatists for the kidnappings, but a separatist spokesman denied involvement, according to Africa News.
As of this morning, no one claimed responsibility for the abductions, and several separatist groups, who have all denied any involvement in the kidnappings, have accused the government of carrying out the kidnappings themselves. No ransom had been paid out to the captors for the return of the students.
Even those on social media have been scratching their heads over the incident. Sensing something a little fishy might well be going on behind the scenes.
Yesterday (Nov. 6) Cameroon President Paul Biya was sworn in for a 7th term. He did not mention the kidnappings during his speech but he did call out the separatists, saying, "They need to know that they will face the rigor of the law and the determination of our defense and security forces,"