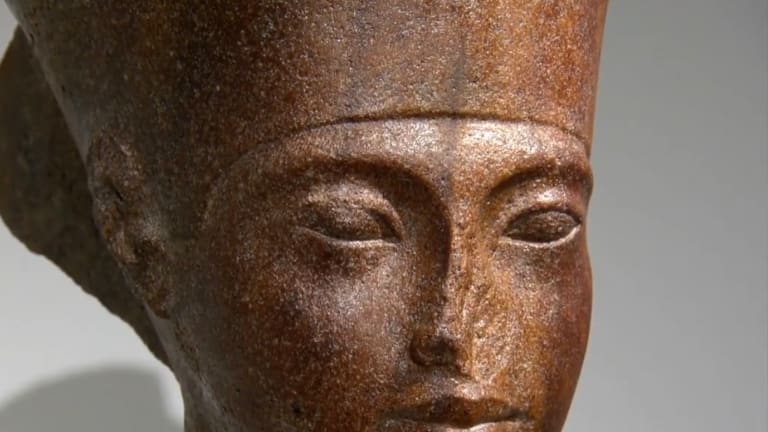 Egypt to Sue UK Auction over the Sale of their Stolen Historic Relic
Museums are great places for people to see some of the most sacred and historic cultural pieces from around the world in just one communal space. However, a recent British auction has exploited that cultural balance by selling an Egyptian artifact after the country revealed it was stolen.
As culturally stimulating as museums have proven to be to educate and connect cultures, they are also an extension of imperialism as many pieces are stolen souvenirs displayed for the profit of its Western colonizers.
One such artifact is the Tutankhamun bust which was recently sold at Christie's, British auction house. Egypt is pursuing retrieval and legal compensation against the illegal sale of one of the bust. 
They plan to file a $6 million civil suit from their UK firm regarding the sale of the pharaoh statue, which they claim was illegally taken in the 1970s.
In a statement, the NCAR (also known as the Egyptian National Committee for Antiquities Repatriation) detailed its "deep discontent of the unprofessional way in which the Egyptian artefacts were sold without the provision of the ownership documents and proof that that the artefacts left Egypt in a legitimate manner".
Christie denies any knowledge that it was stolen because it had been under English ownership and "well published and exhibited in the last 30 years." The auction house further defended their sale claiming that all the necessary checks were confirmed before the auction.
This brings up the debate as to who is the rightful owner of cultural artifacts? The country that created the item centuries ago, or the country that has been sheltering and in their eyes protecting it throughout modern years? 
Who do you think has legal claim to the statue?