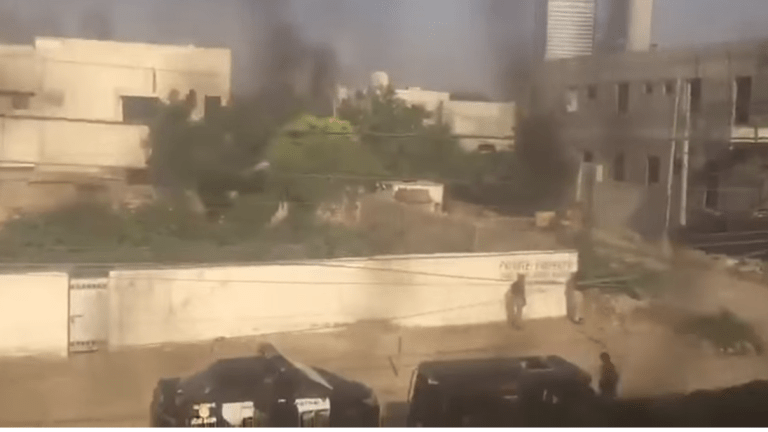 Dozens Killed in Chinese Consulate Attack
Dozens of people were killed in Pakistan this morning in two apparent terrorist attacks.
One of the attacks was on a Chinese consulate and the other, a suicide bombing in a crowded market.
According to the Associated Press, the three alleged terrorists died in an hour-long assault on the Chinese consulate in the port city of Karachi. No Chinese staff were injured in the attack.
Pakistani Prime Minister Imran Khan hopped on Twitter to condemn the attacks.
"I am absolutely clear both these attacks are part of a planned campaign to create unrest in the country by those who do not want Pakistan to prosper. Let there be no doubt in anyone's mind that we will crush the terrorists, whatever it takes," Khan added.
Just hours later in the northern town of Kalaya, a suicide bomber on a motorcycle reportedly killed at least 25 during a crowded weekly market. The remote region near the Afghan border long-suffered with violence between Sunni and Shiite Muslims.
The two attacks do not appear to be linked.