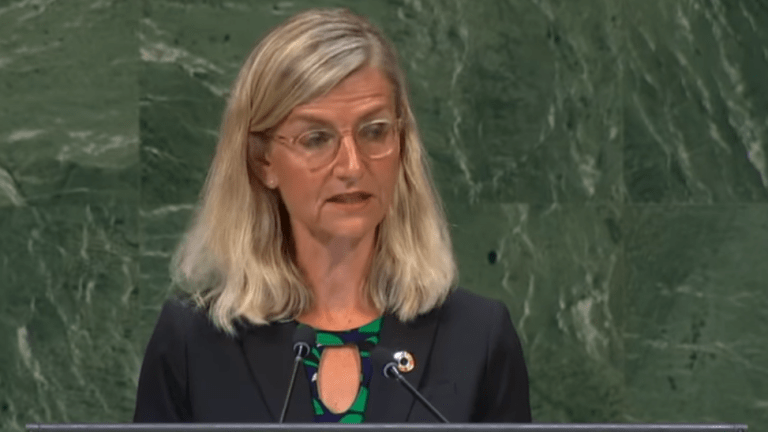 Denmark Freezes Aid to Tanzania Following Anti-Gay Comments
Denmark is withholding aid to Tanzania over recent homophobic comments.
The European country is Tanzania's second-biggest donor and announced that they will be freezing their $10 million worth of aid money, citing concerns over human rights abuses and "unacceptable homophobic comments" made by a government official. 
The news comes at the same time that the World Bank announced that it had dropped plans to loan Tanzania $300 million. The World Bank's decision was triggered by the country doubled down on its policy of banning pregnant girls from school and recently made it a crime to question official statistics. 
"I am very worried about the negative development in Tanzania, the latest being the completely unacceptable homophobic statements from a commissioner," Minister for Development Cooperation Ulla Tornaes tweeted.
We reported last week that administrative chief of the capital Dar es Salaam, Paul Makonda, would be creating an anti-LGBT taskforce and publicly called for people to hand over names of members of the LGBT community.
At the time, Makonda stated that he knew that his remarks would received criticism from across the pond, but he would not be moved. "I prefer to anger those countries than to anger God," he said.
The foreign ministry distanced themselves from Makonda's comments, claiming that Makonda's anti-gay campaign represented his own views and not the official government position.