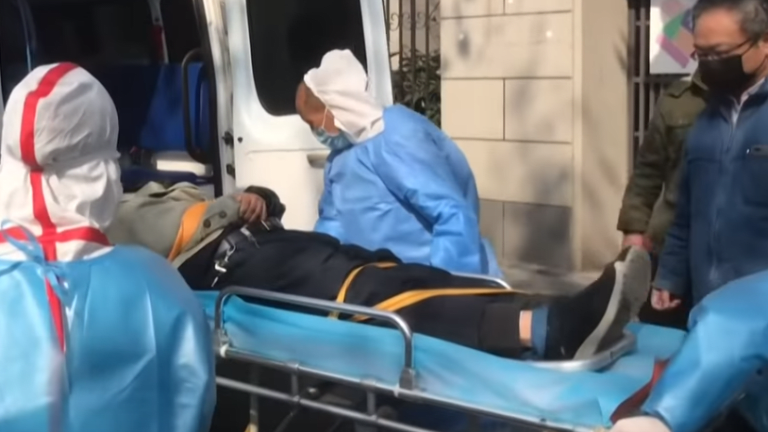 Chinese journalist who wrote about Coronavirus missing in Wuhan
A citizen journalist who had been reporting on the coronavirus outbreak in Wuhan has gone missing, and the general public is pointing their fingers firmly at the Chinese government.
Chen Qiushi, a human rights advocate, has been missing since Thursday, which coincidentally is the same day Li Wenliang, a doctor who was punished by authorities for trying to warn colleagues and friends about the coronavirus, died.
Chen's mother is claiming that her son has been forcibly quarantined.
"I am Chen Qiushi's mother. Please, online friends and especially those in Wuhan, please help me and find Chen Qiushi and find out what happened to him," she said in a video posted on her son's Twitter page.
Chen was previously detained for posting videos from the protests in Hong Kong. In a video posted on 30 January, Chen spoke about a recent visit to a hospital.
"I am afraid. In front of me is disease. Behind me is China's legal and administrative power. But as long as I am alive I will speak about what I have seen and what I have heard. I am not afraid of dying. Why should I be afraid of you, Communist Party?"
U.S.officials have declared a public health emergency over the virus. Since the announcement of the state of emergency, foreign nationals who have traveled to China in the last two weeks and aren't immediate family members of U.S. citizens or permanent residents will be temporarily banned from entering the U.S. Under the orders of Health and Human Services Secretary Alex Azar.