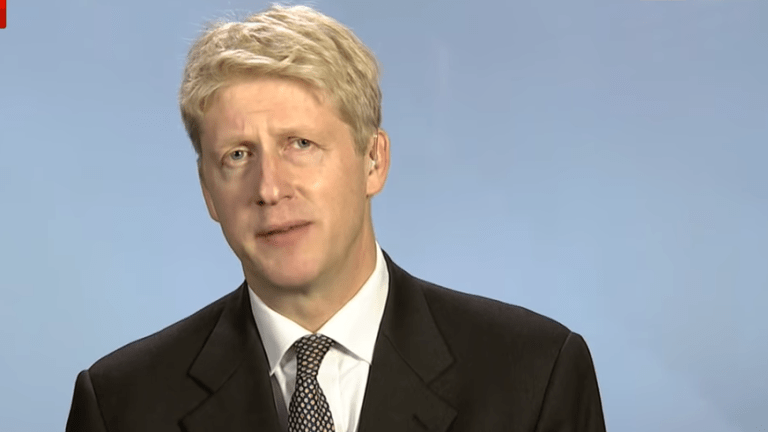 Boris Johnson's own brother resigns over handling of Brexit
Jo Johnson, the brother of British Prime Minister Boris Johnson, has announced that he was resigning as a member of Parliament and government minister over the PM's handling of Brexit.
Johnson stated that he was "torn between family loyalty and the national interest."
Johnson served as the MP for Orpington and the universities minister in his brother's government.
"In recent weeks I've been torn between family loyalty and the national interest - it's an unresolvable tension [and] time for others to take on my roles as MP & Minister," Johnson tweeted.
Johnson resigned over Brexit during Theresa May's tenure as Prime Minister last November. He is not in favor of the withdrawal agreement May negotiated with the European Union.
On Wednesday night, the Prime Minister, Parliament voted to blocks Boris Johnson from taking the UK out of the EU without a negotiated deal. Around two hours later, the House of Commons roundly dismissed his demand for an election, per CNN.
A spokesperson for Boris released a statement on his brother's resignation:
""The prime minister would like to thank Jo Johnson for his service. He has been a brilliant, talented minister and a fantastic MP. The PM, as both a politician and brother, understands this will not have been an easy matter for Jo.""
He is expected to release a statement later on Thursday.
Since his election to president, Johnson has lost his first four parliamentary votes as prime minister, drawing parallels to his friend and ally, President Trump.
But when you're own family jumps ship - that says a lot!