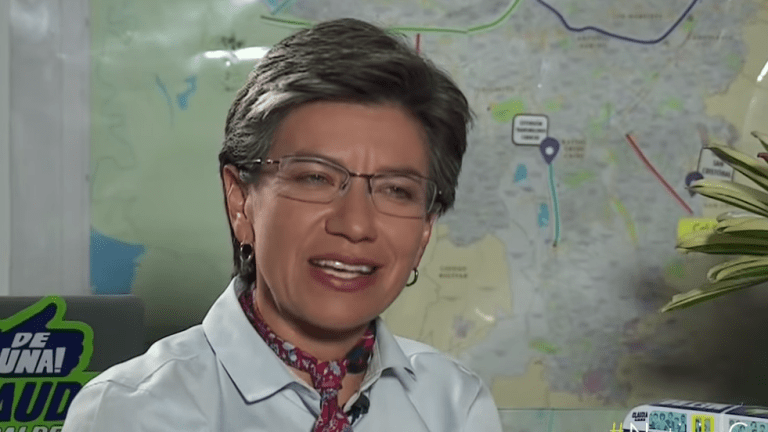 Bogota elects first woman and lesbian mayor
Bogota, Colombia, has chosen its first female and lesbian mayor in the Colombian capital's history on Sunday.
Claudia Lopez Hernandez, a member of the Green Alliance Party, won the mayor's race on a platform of anti-corruption and advancement for the rights of minorities.
Thenewly elected mayor vowed to include increase police on the streets, combat child labor, and create better educational opportunities for adults over 45 years old.
Lopez, 49, won secured 35% percent of the vote, well over a million, to achieve the landmark victory. According to NBC, the mayor of Bogota is widely considered the second most important political post in the country behind the presidency.
"We showed that when we choose what unites us not only do we win, but we also change history!" Lopez wrote on Twitter. 
Lopez is a graduate in Finance, Government and International Relations from the Externado University of Colombia. She has a master's degree in Public Administration and Urban Policy at Columbia University in New York and recently supported her doctoral thesis called: 'State Building through democratization processes. Colombia in a comparative subnational perspective ', at the Northwestern University of the USA.
"Bogotá not only voted for the city to change in the next four years but for this generation to change our entire society," Lopez said in her victory speech. "He voted so that through citizen culture, quality education, equality, defeat and overcome, and unlearn machismo, racism, classism, homophobia, and xenophobia."
"Let there be no doubt: Bogotá voted because change and equality are unstoppable," she added.